Chris Wheeler – Quilts
---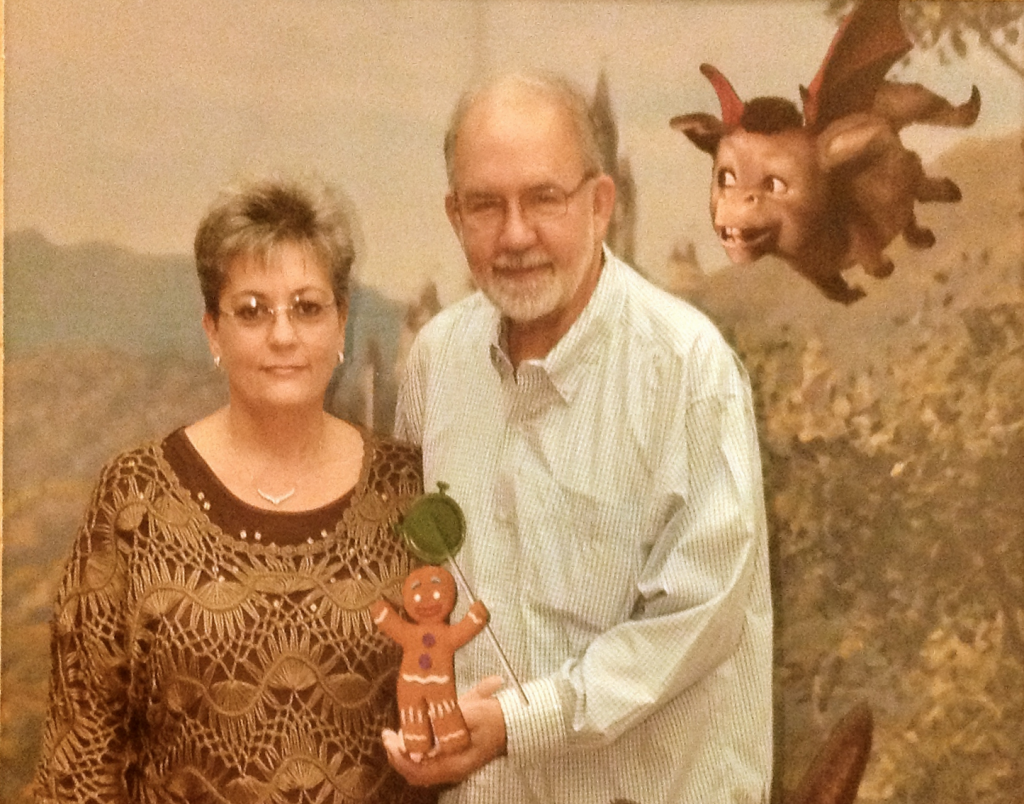 Bio
Chris Wheeler grew up in Piedmont, Alabama, and moved to the big city of Birmingham after high school. She began as a receptionist for WVOK-AM radio, and retired after many years service from the U S Postal Service. She is now a full-time quilter and is having way too much fun.
Her quilts have been shown in numerous local quilt guild shows. Her quilt "Eureka" was juried into the 2008 American Quilters Society show in Nashville, Tennessee. She had an entry in the 2009 AQS show, which was held in Knoxville, Tennessee.
Chris enjoys making and trading fabric postcards, and is "list mom" to the Trading Fabric Postcards Yahoo group. So far she has organized four groups of postcard swappers, with more signing up every day.
She also likes making "quilts of all kinds – doll quilts, baby quilts, regular size quilts, you name it."
She lives in Locust Fork, Alabama, with her husband, Gary, who is also a quilter.
Chris is available to teach workshops and offer demonstrations or lectures on quilting and fiber postcards. Email her
for more information.
---