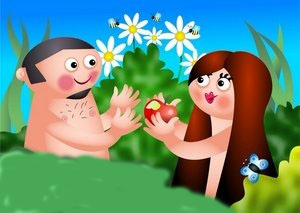 Well it is that time again. Thinking about the seeds, plants and the product of your hard work.
I want to suggest a site from good honest people. Cindy and George Martin of Chulafinnee, Alabama.  Tasteful Garden.
You can find all kinds of plants, seeds and supplies.  They ship and I am checking to see where they will be this summer locally.  I have bought a lot of plants from them when they were at Pepper Place on Saturday in Birmingham, AL and never have I been dissappointed. They are just good people with good products.