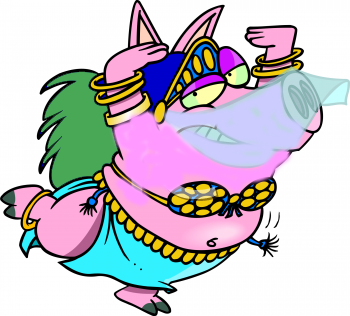 I am having problems with this post.  Here we go again.
HAND ME A SHOVEL, One of those hand kind you use in your flowers and let me stand over the crockpot and eat out of the pot. This is too good.
Slow Cooker Lasagna
Crystal Brunk
Singers Glen, VA
From Fix It and Forget It Cookbook . This is on Page 51
1 lb ground beef, browned
4 – 5 cups spaghetti sauce, depending upon how firm or how juicy you want the finished lasagna.
24 oz container of cottage cheese
1 egg beaten
8 -10 lasagna noodles, uncooked. I broke mine in half and then  I boiled the halves for about 6 minutes.
2 – 3 cups mozarella cheese
Combine ground beef and spaghetti sauce.
Combine egg and cottage cheese.
Layer half of the ground beef mixture, the ry noodles, the cottage cheese mixture and the mozarella cheese in the slow cooker. Repeat layers ending with mozarella cheese.
Put lid on.  Cook high 4 -8hours or on low 6-8 hours. I cooked low for 6 hours.  This is wonderful.. I promise I could have stood over the pot and ate it with a shovel!! But I did not..  I contained myself!!!!
I am letting it cool in the crockpot insert. I will put it in the refrigerator after it cools. Tomorrow take it out and put it back in the crockpot on low and warm it up.
It would be great with english peas, salad, garlic bread or heck it was not to bad just by itself! It is a keeper and 10 stars!!!!
<