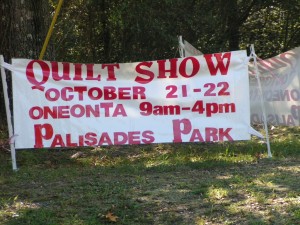 Blount County Alabama has some beautiful places and Palisades Park being one of them. It is located off Highway 231 between Oneonta and Cleveland, AL.
Each year the 3rd weekend in October downtown Oneonta has the Covered Bridge Festival and the Blount County Quilters Guild has the annual quilt show up on the hill at the park. Admission this year $5.00.  They are also having a raffle for a completely made by hand quilt. $1.00 each for tickets or 6 for $5.00.  I hope I win.
Here are some of the pictures from the show.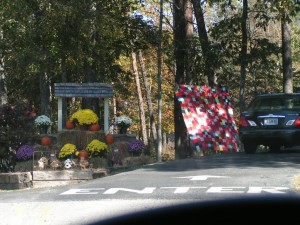 Entering in the park. You will see all through the area they have very old quilt tops hanging there. It is such a beautiful park with old buildings and places to rent for weddings and parties and you can just go there to picnic or ride your bicycle. At Christmas it is decorated beyond belief.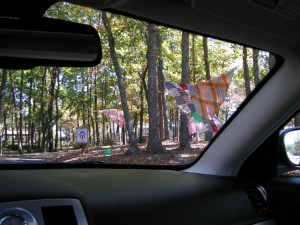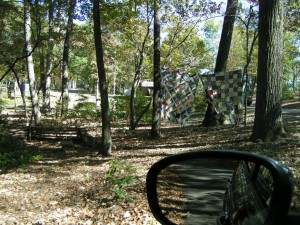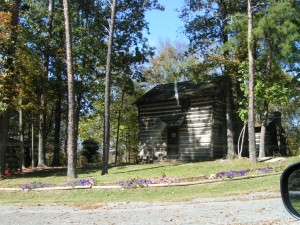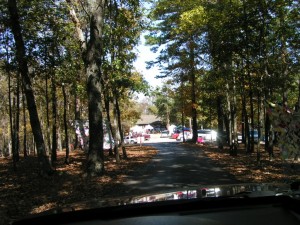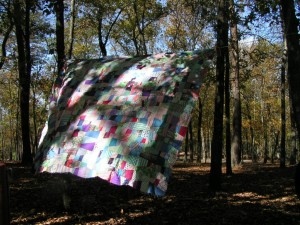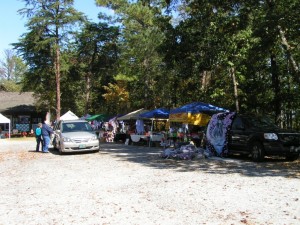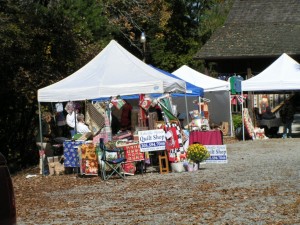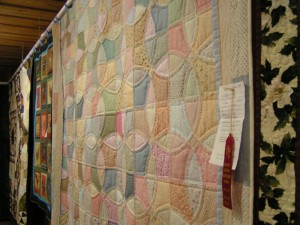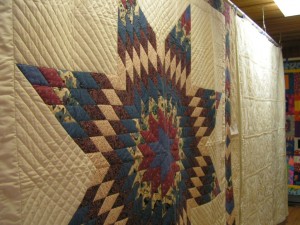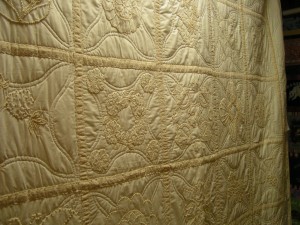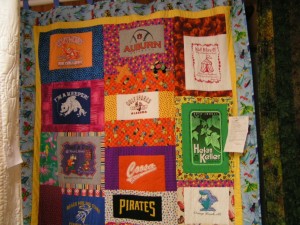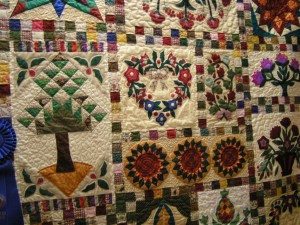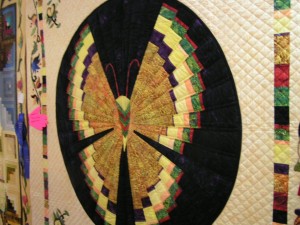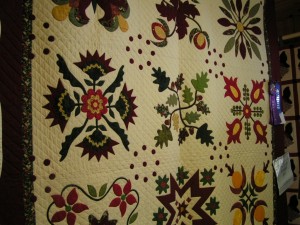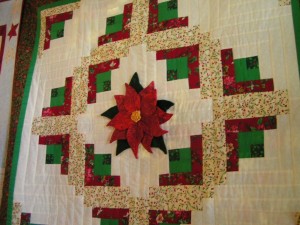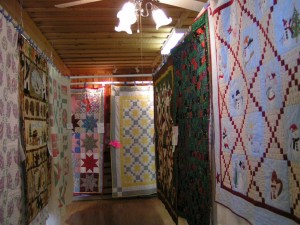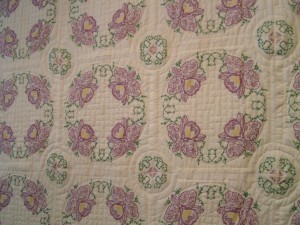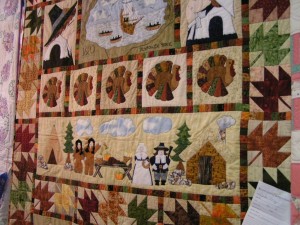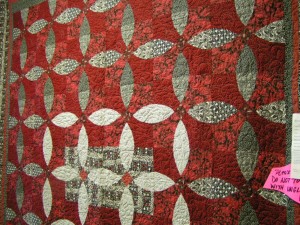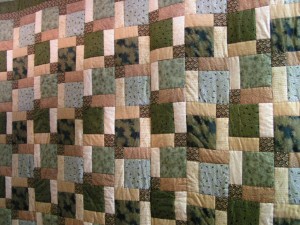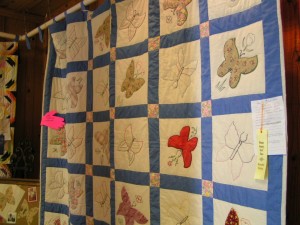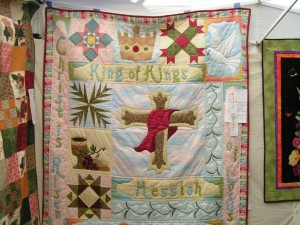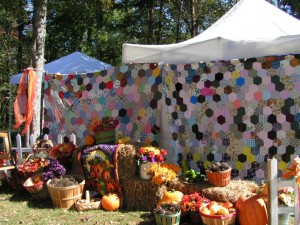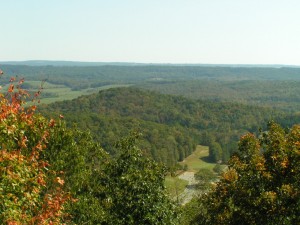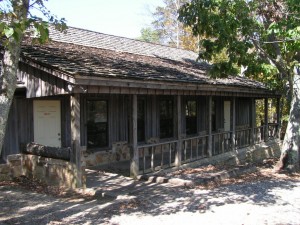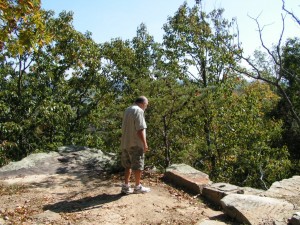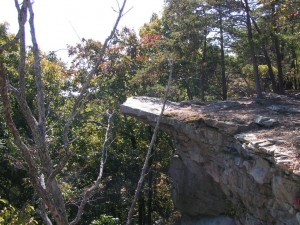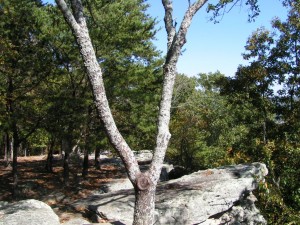 Peace Tree.