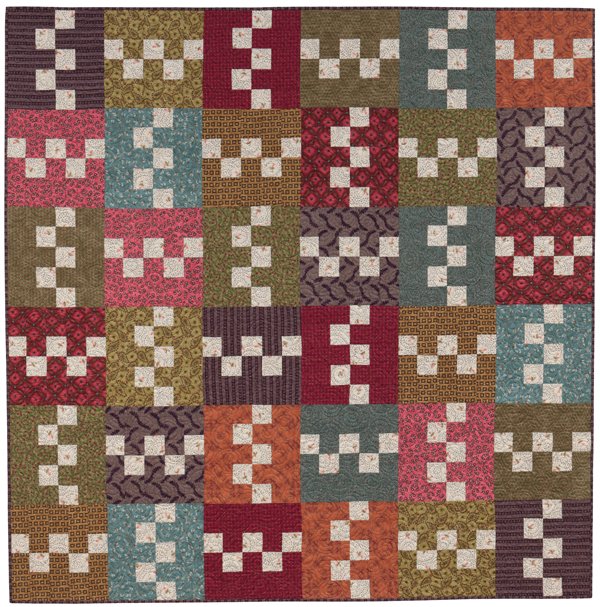 http://www.freequiltpatterns.info/#buttercreamtwist by Kim Diehl
I get so much email daily I can not remember who sends what but when I saw this I was very happy to get this pattern. You see this is just what I have been looking for. I have been trying to figure out a way to use up the many bags of scraps. This will be perfect.
I can visualize this in fall colors. This quilt makes me happy.
This was a free pattern so take advantage of it and make you something happy.