Summer time is not a good time for me to sew or do any crafting.  It is my fun time and although I do love sewing and crafting this is getting outside, cutting grass, going on mini trips, going places I do not go to during the winter.
Yes we have to eat so I still have to cook.  I have been posting about Sun Basket because one I am a dummy when it comes to cooking. My cooking is pitiful. Two the food you get from them to prepare is wonderful. I can follow it down the list of instructions checking off one by one and have a meal that is awesome.
Tonight we ate Moroccan. I forgot to tell Alexa to play some Moroccan music. That was all that was missing.
I hope you enjoy the pictures as much as my husband Little Precious and I enjoyed the food. He did state "I believe this has been the best yet."  I have enough left for tomorrow night.
If you decide to purchase any meals you are under no obligation. You can join one week get the $35.00 off with my coupon and quit the next week like I did.  THEN I stressed about what I was going to cook and after one week of no Sun Basket I was back on two meals a week. This fall and winter I am going to three meals. That will cover six nights for us and we can eat out one day each week. I am a VERY happy customer. My ONLY regret is I did not find out about Sun Basket sooner.
If they offer stock better buy some I am in for the long haul.
I had been gone to the other side of the world today so I did not have time to change in to my cooking down.
My favorite shirt. I wish I had three or four.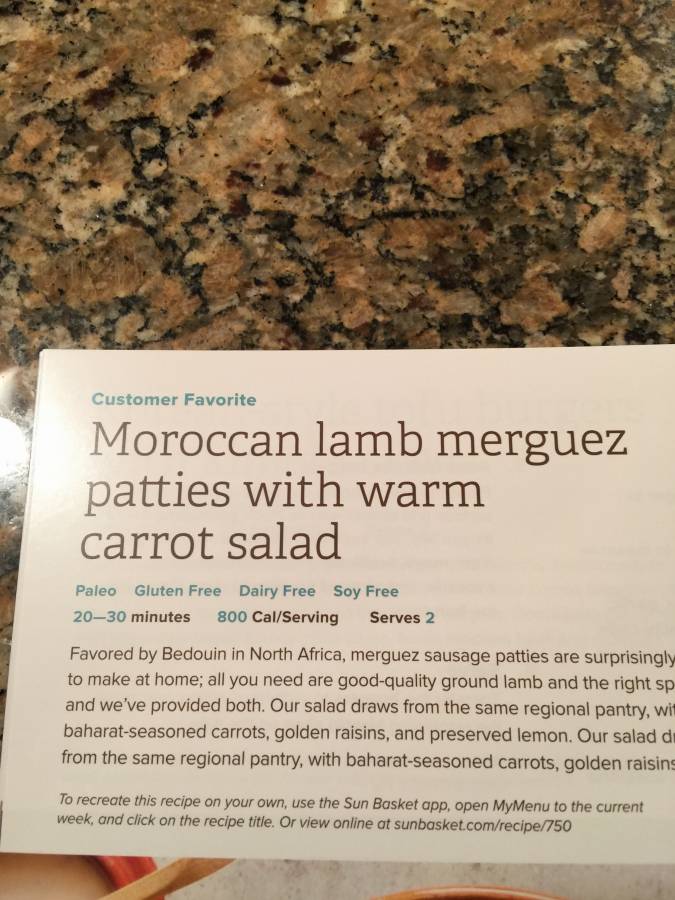 I did not have a clue what this was going to be or taste like. Some of the items never heard of them.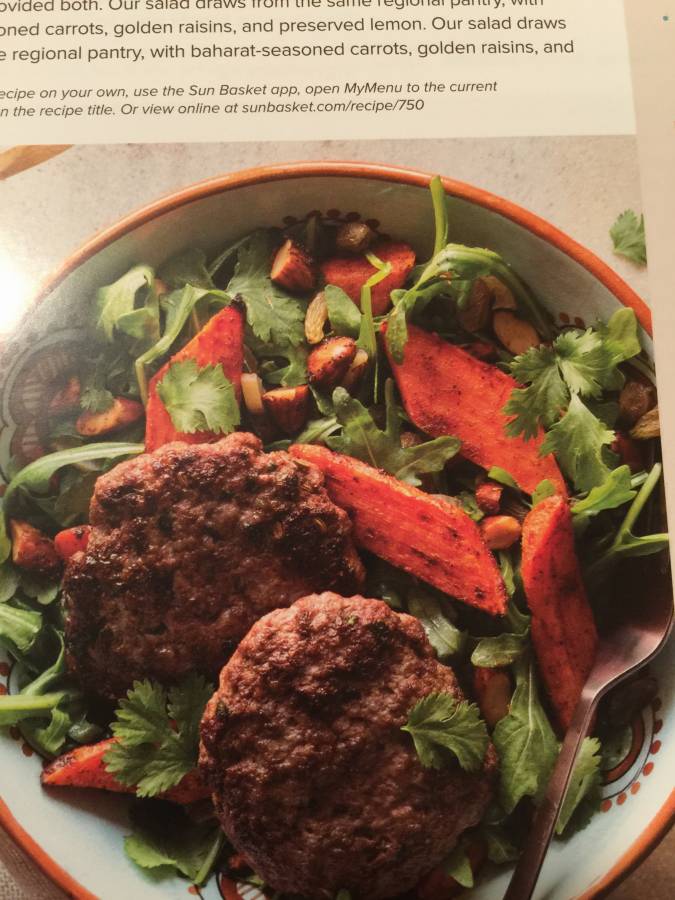 This is what it looked like in the recipes book.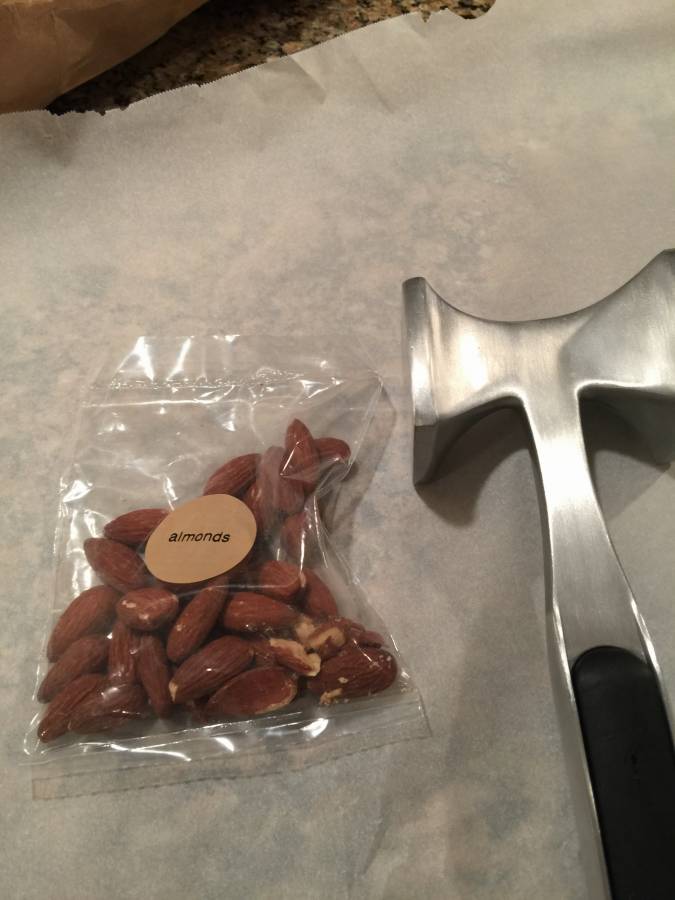 Wanted to me crush up the walnuts. I did not want to get the crusher thing out have to put it together, clean it and get all the nuts out of the spoke things whatever you call them so I found this pounder thing and it worked like a charm. Put the whole bag between parchment papers and took out my frustrations.  It worked perfect.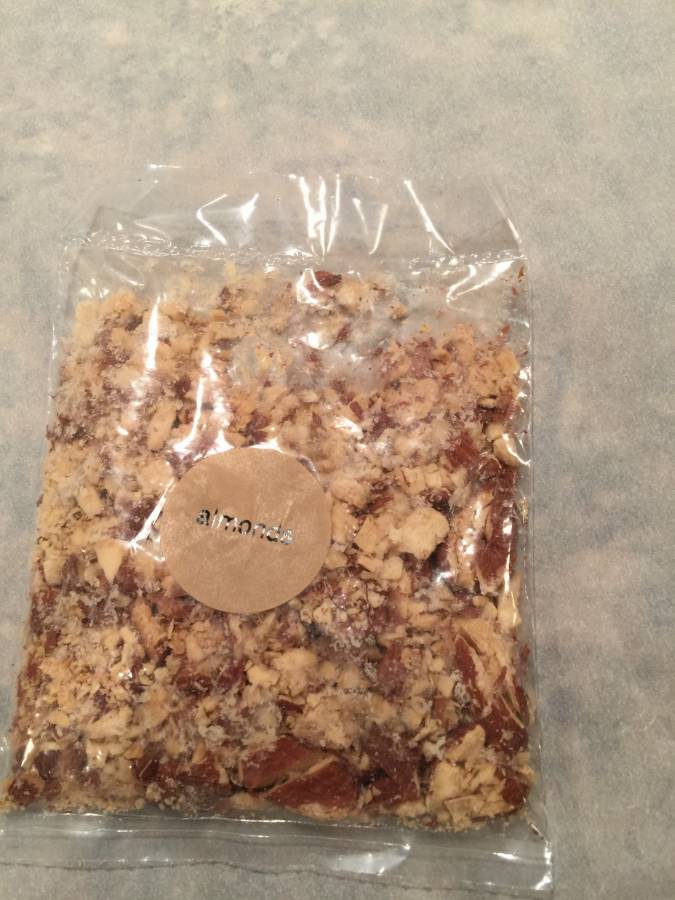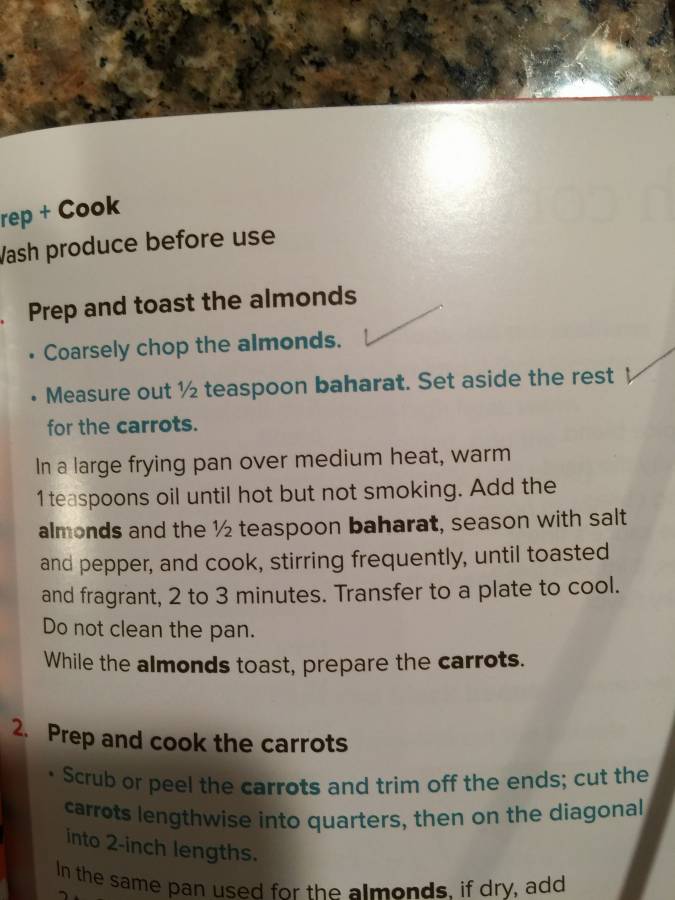 I check off as I go. I never heard of Baharat. But it was GOOD.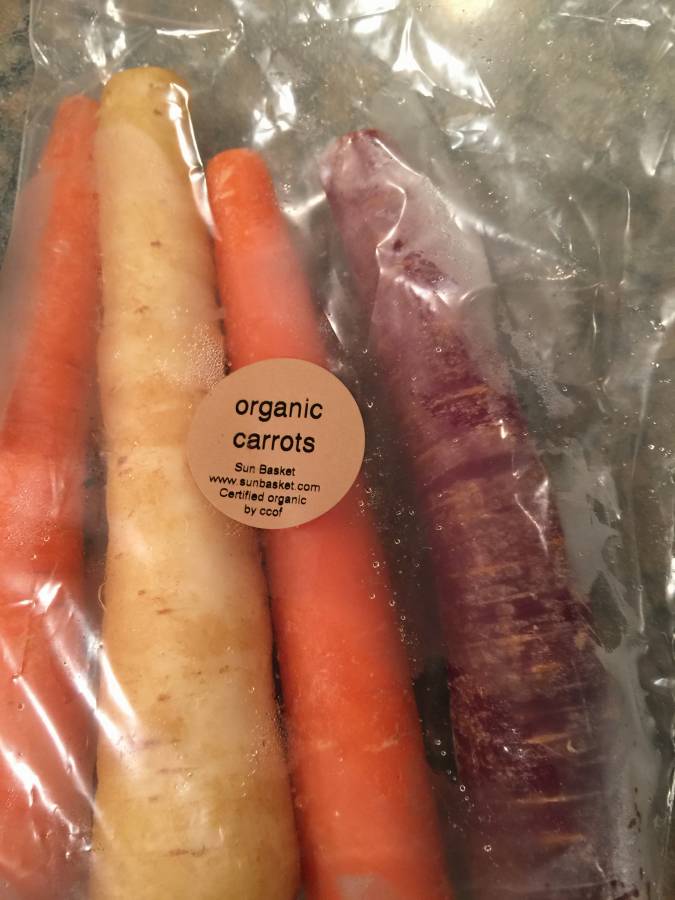 These were so good. Washed them really good sliced them up and ate a few before I cooked them.. Tasty and fresh.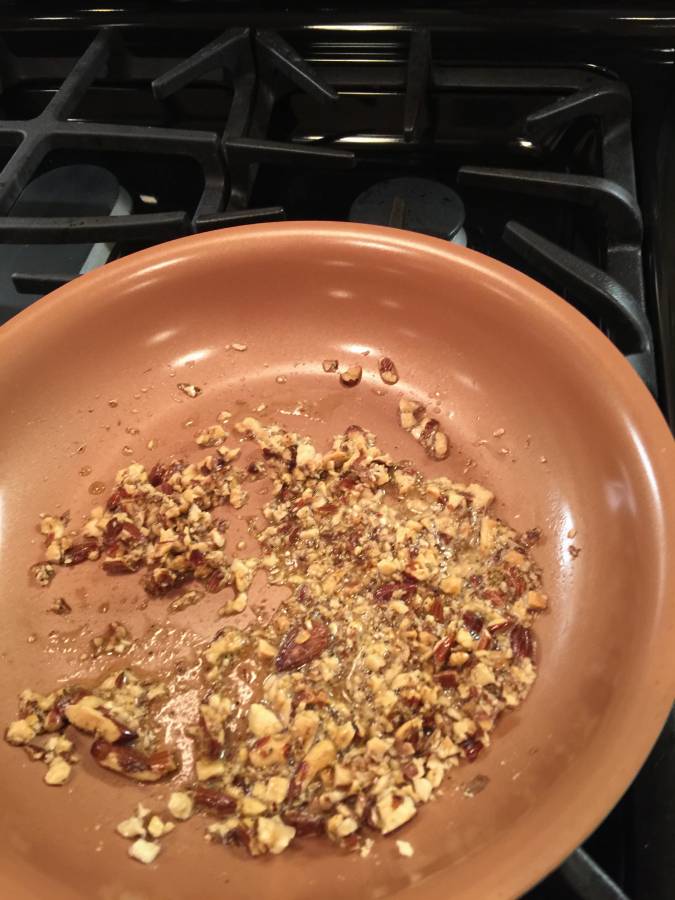 Toasted the nuts with oil and some of the Baharat.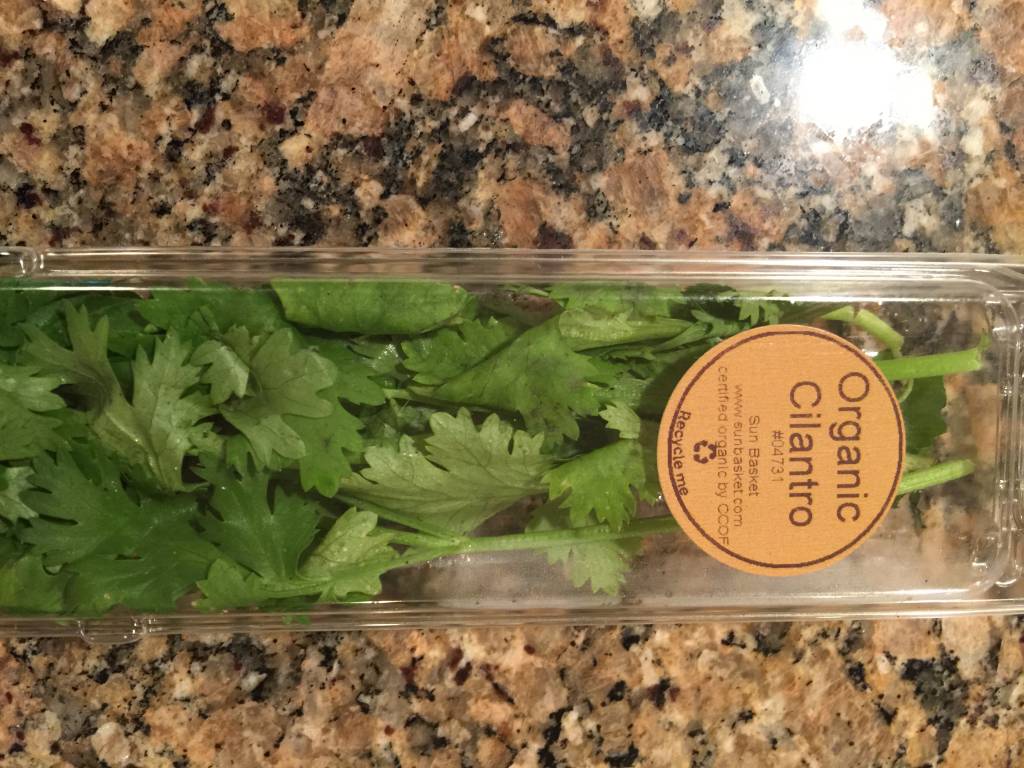 Turn your head sideways.  My DNA hates fresh cilantro. So I am giving this to my neighbor. It has nothing to do with Sun Basket. It does not matter who or where I can't tolerate fresh cilantro.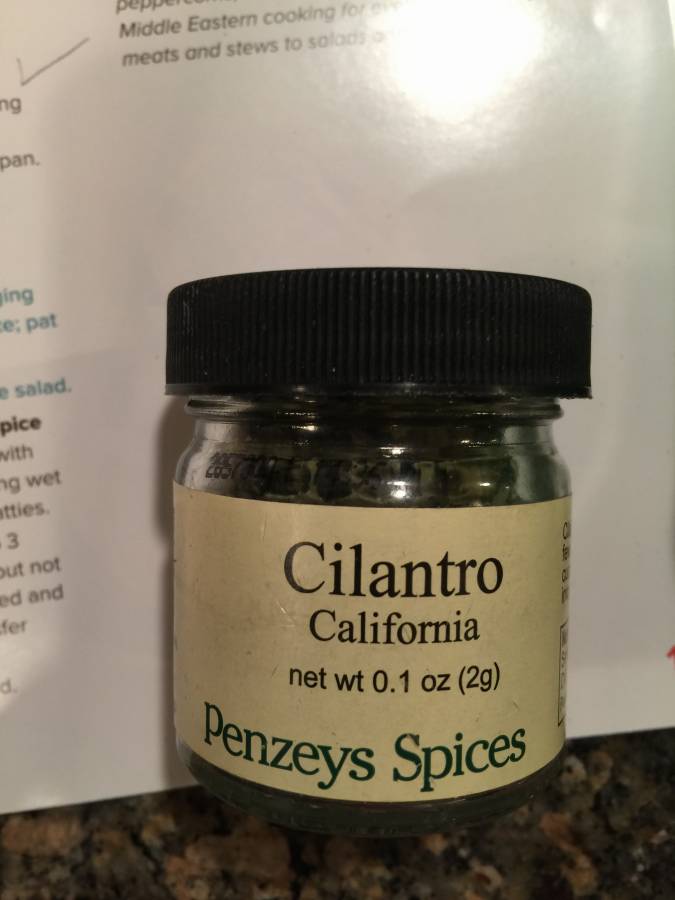 I tolerate Penzeys Spices Cilantro.  It is not as soapy as fresh.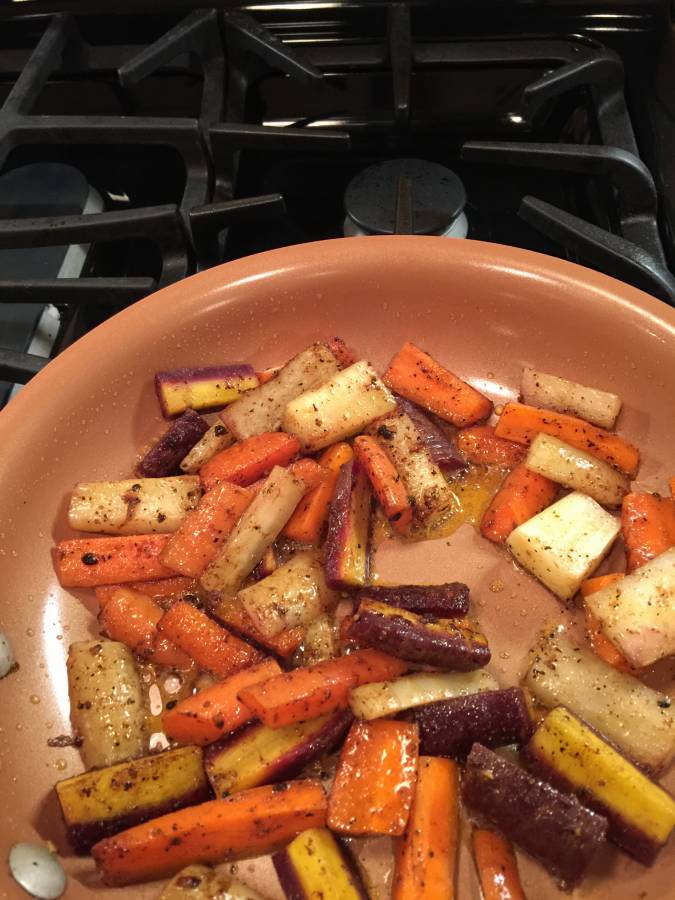 Mixed carrots and  Baharat spice with salt, pepper, oil and cooked for about 10 minutes turning. The house smelled wonderful and these taste wonderful.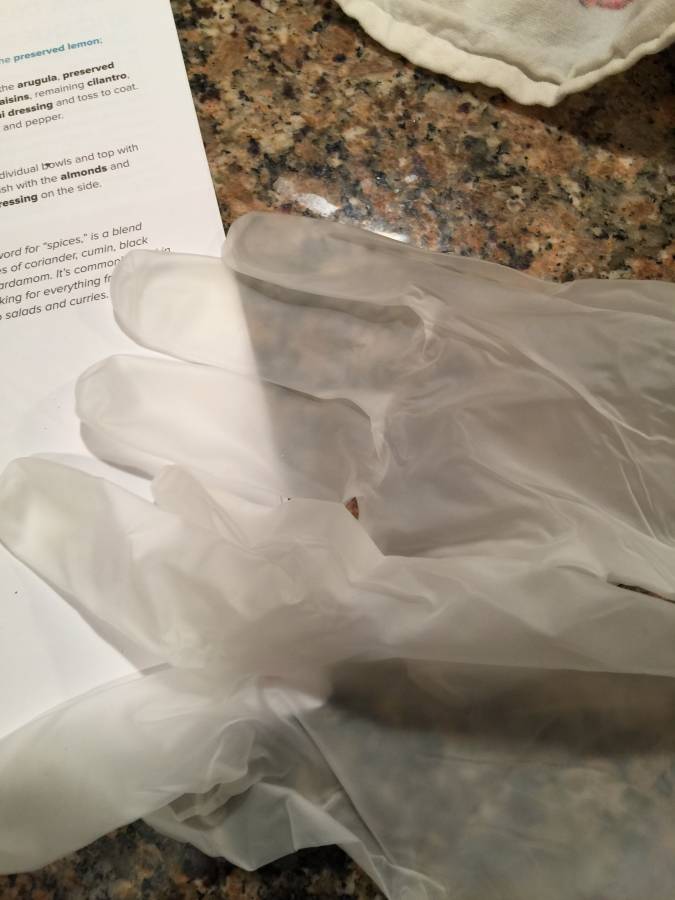 Ok I am going to spill a secret to you. I HATE TOUCHING MEAT AND I HATE TOUCHING POTATOES. There was no potatoes in this recipe I just threw that in for information. I keep boxes of latex gloves on hand for that.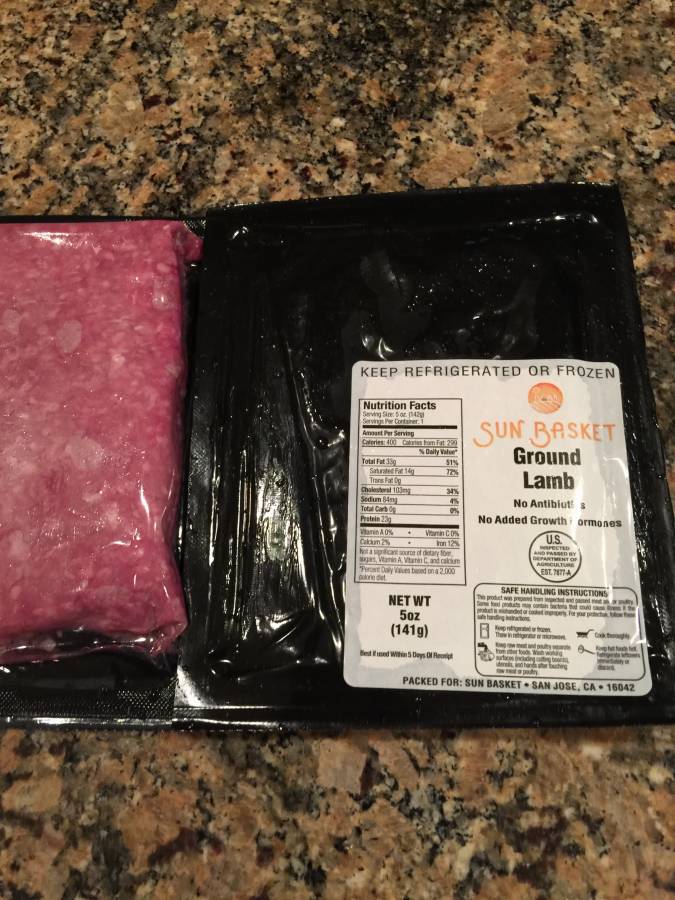 Lamb is one of my favorite meats. Did you notice no antibiotics, no added growth hormones?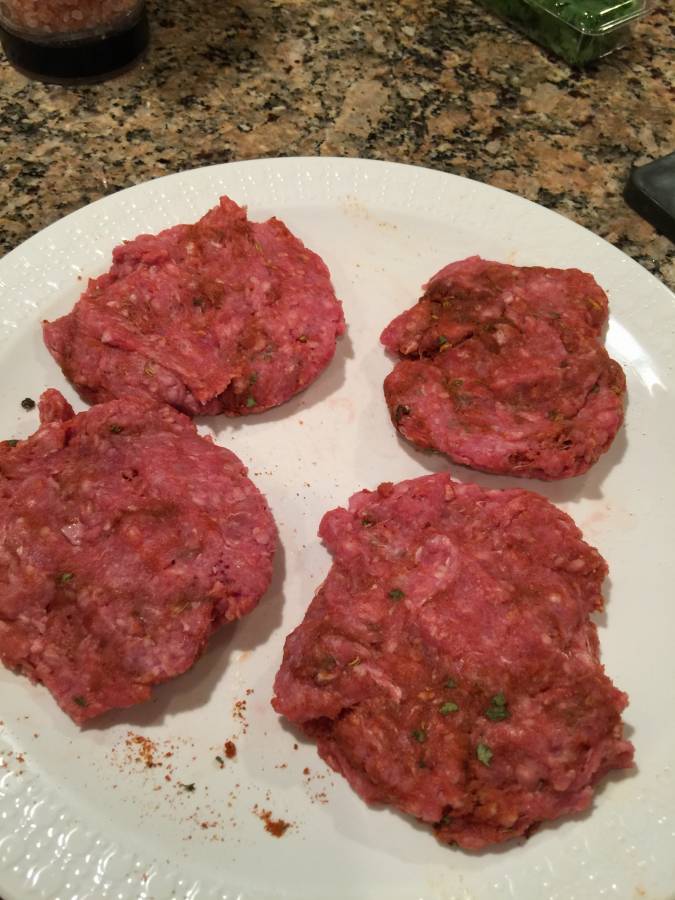 We eat meat but not what you call a lot of meat so I made two serving in to four.
Yes you see Cilantro.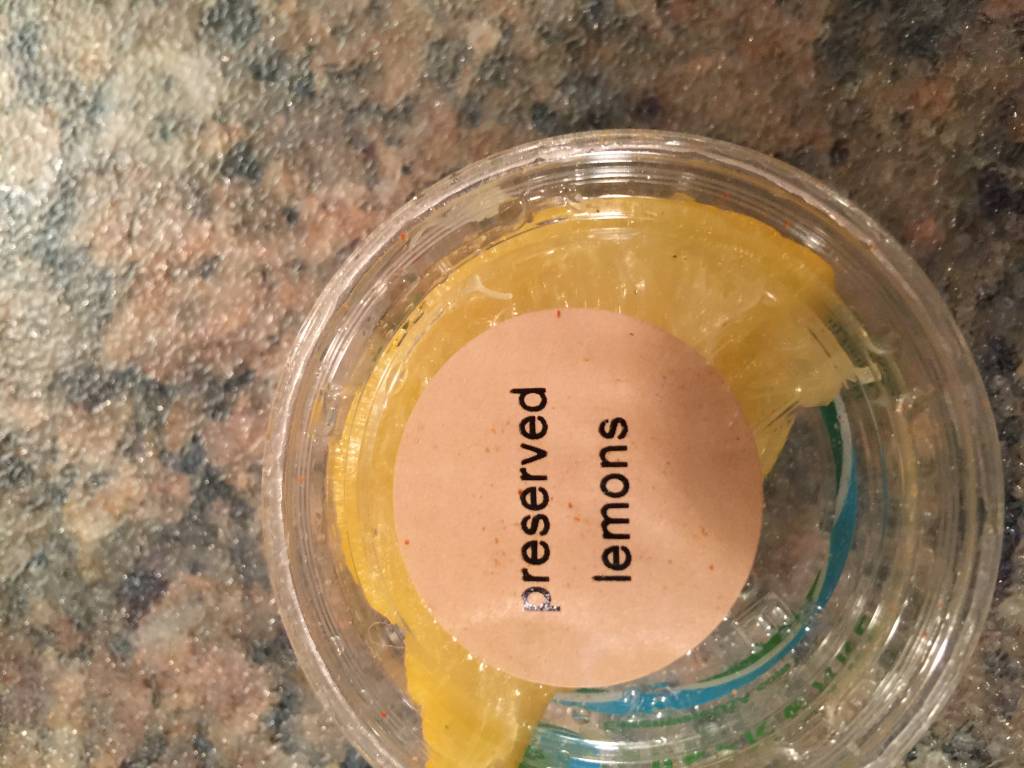 I never in my soon to be 64 years took the insides out of the lemon and chopped up the peel to eat. I dont know what it was preserved in.. But it was good. I ate the pulp by itself. It was great.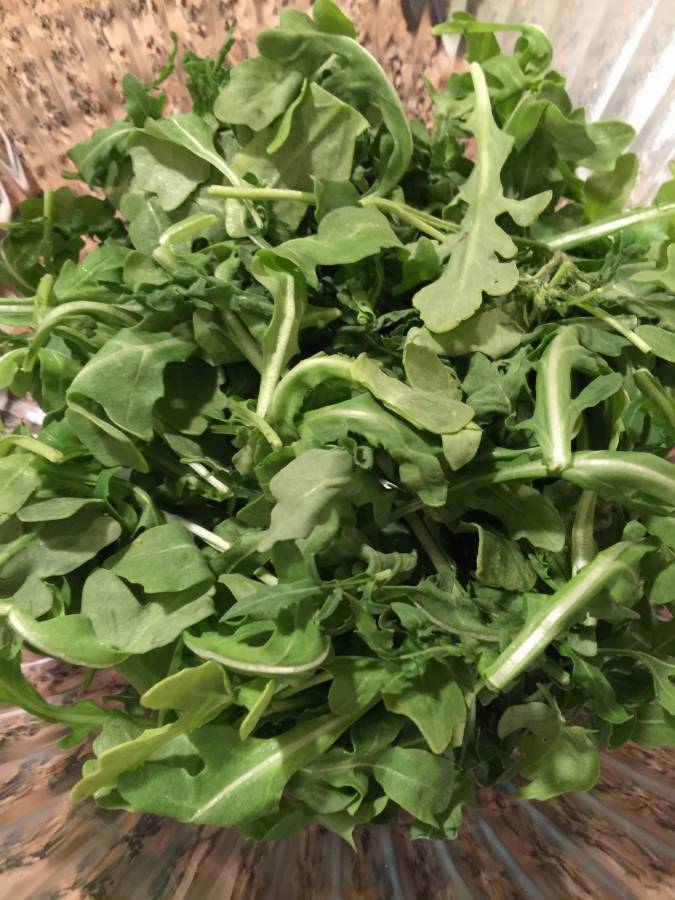 Arugula, already chopped up.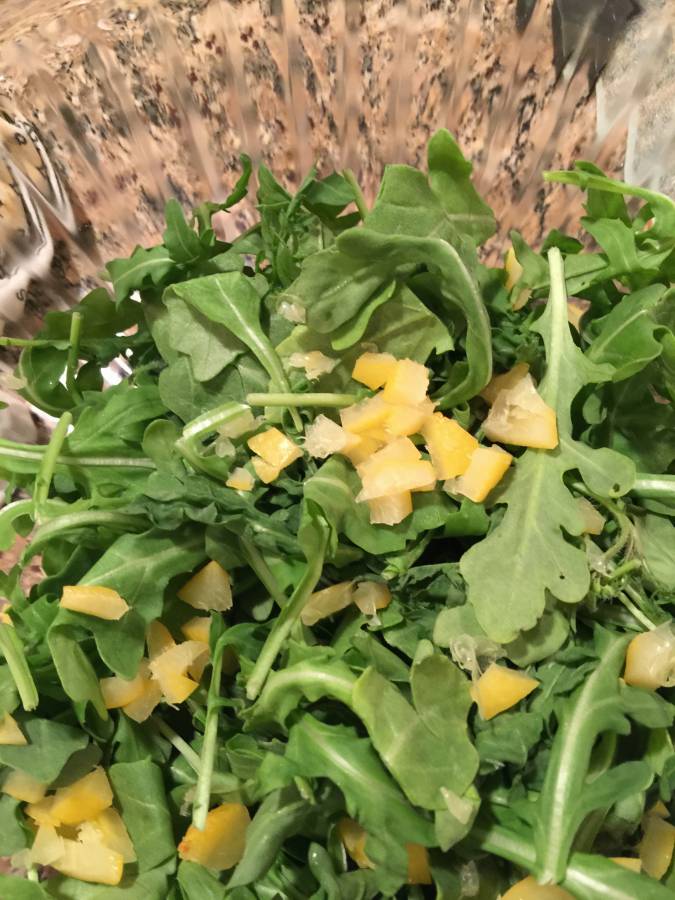 Add lemon peel.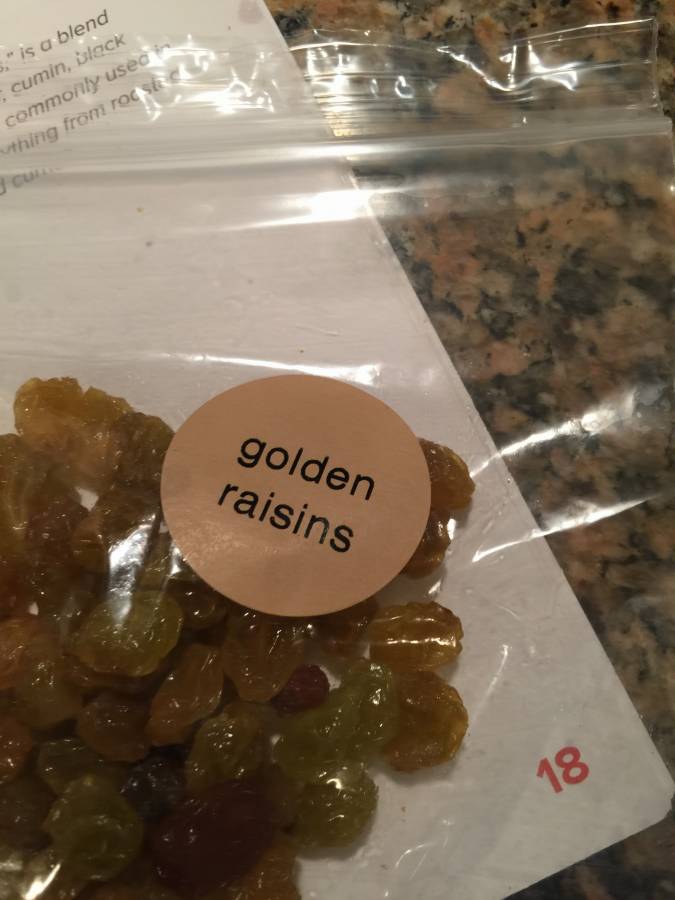 Add golden raisins.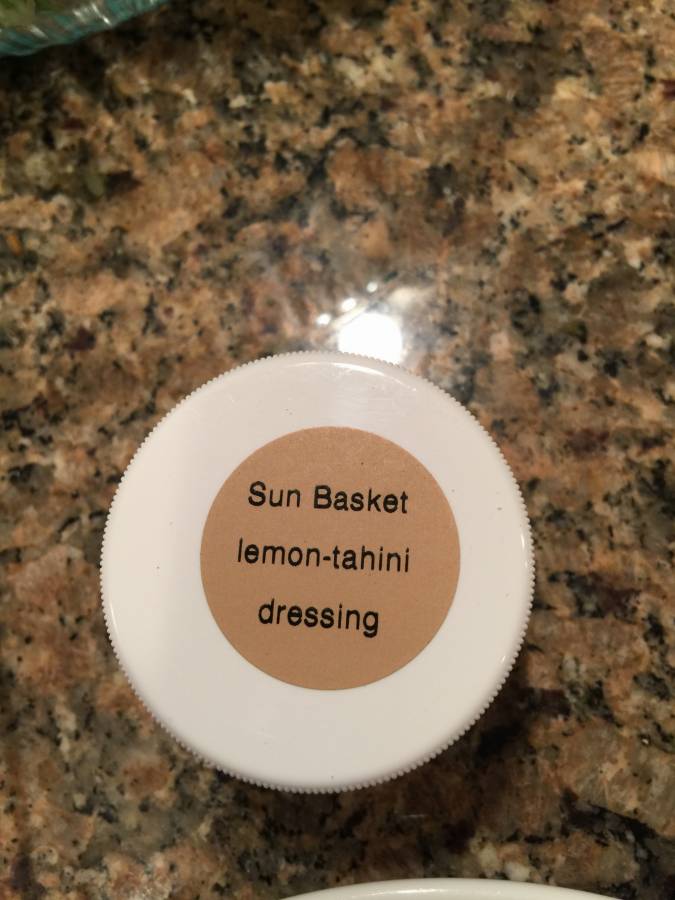 Until tonight never heard of it.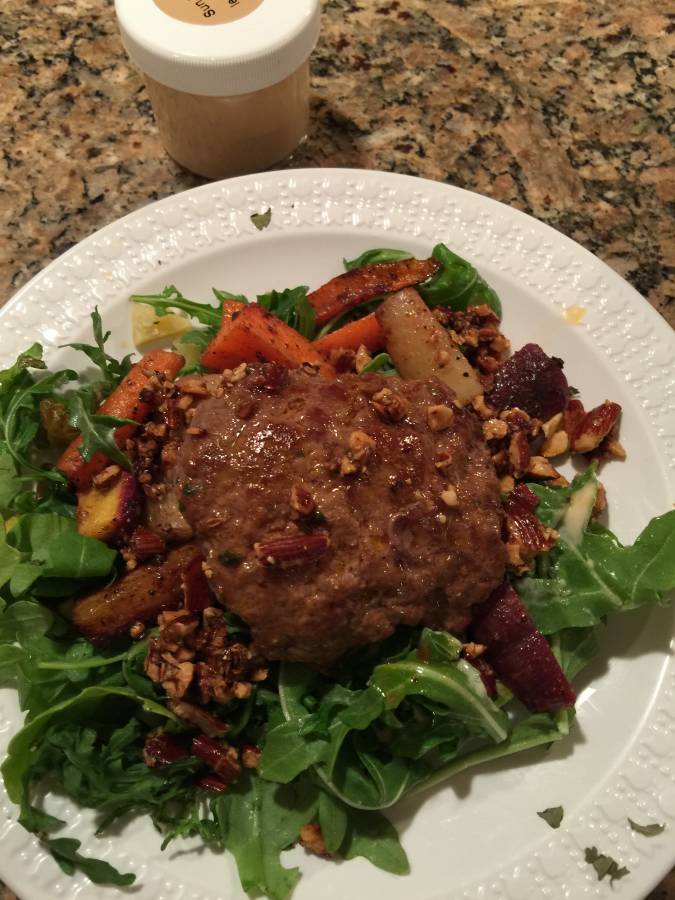 Mixed everything up and it was so good. Not one crumb left.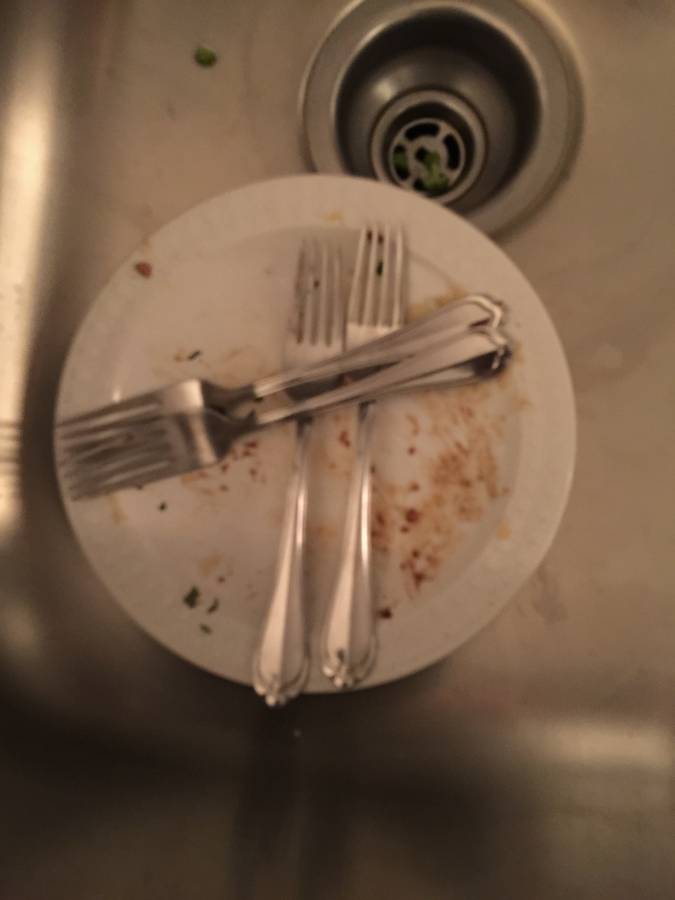 Reason there is four forks. Precious took ours out on the sunporch then I took two. So naturally we ate with one and I put the other also in the dishwasher.
FORGIVE ME FOR WHAT I AM ABOUT TO DO!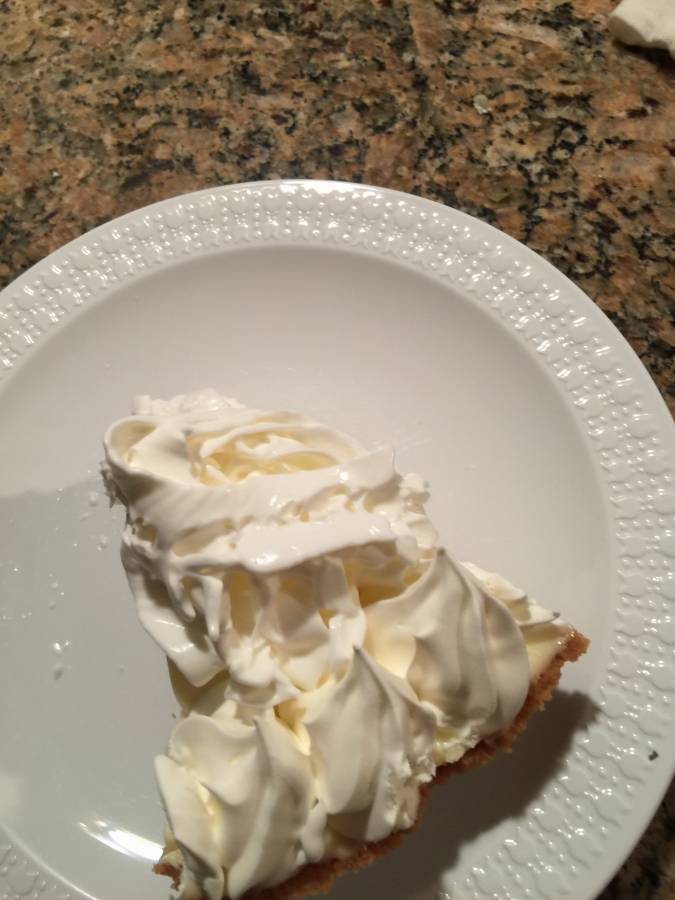 KEY LIME PIE.. My jeans better zip this week when I have to weedeat. Hey it is summer. FUN TIME.  Just do not go overboard.
I am going to try to get some sewing projects going this weekend and week to come. Until then I'll be cutting grass, weeding and two days a week cooking from Sun Basket.
https://sunbasket.com/invite/Chris793706