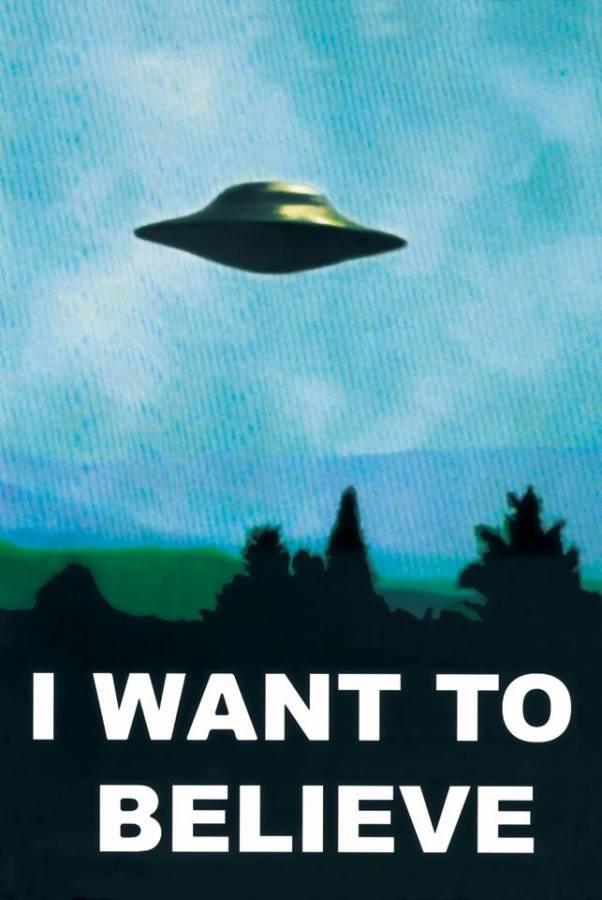 I get a bazillion(is that a word) emails a day. Some are junk and some are treasures. The ones I receives from All People Quilt are treasures.
Here is a wonderful suggestion to eliminate UFOs. It is called the 2015 UFO Challenge.
http://www.allpeoplequilt.com/how-to-quilt/finishing/2016-ufo-challenge
I am up for it. Who knows I may be able to finish more than one a month. I have found that if I have a list I can check it twice see who is naughty  oh wait that is another season another time. I have found if I have a list of things I want to accomplish it is much easier to do one mark it off and go on to another one.  I also try to make myself do the one I dread the most get it out of the way so I can go on to ones that I enjoy.
Hope to see you eliminating the UFOs of your life!