https://www.ebay.com/usr/agadorsattic
Agadorsattic.  Great seller with high rating top seller positive feedbacks.   TOP RIGHT OF LINK ABOVE CLICK VISIT STORE….  at the bottom of each page you can click the next page till you get to the end.  This is my cousins store so I can vouch for him.
Here are a FEW of his many items.
Beanies
DETROIT RED WING
OLE MISS
ALABAMA CRIMSON TIDE
MICHIGAN STATE.
Along with beanies he also has collegiate ornaments.
TENNESSEE VOLUNTEERS
FLORIDA STATE SEMINOLES
TEXAS A & M AGGIES
OKLAHOMA SOONERS
This is only a few.. There are seven or eight pages packed full of new and vintage items.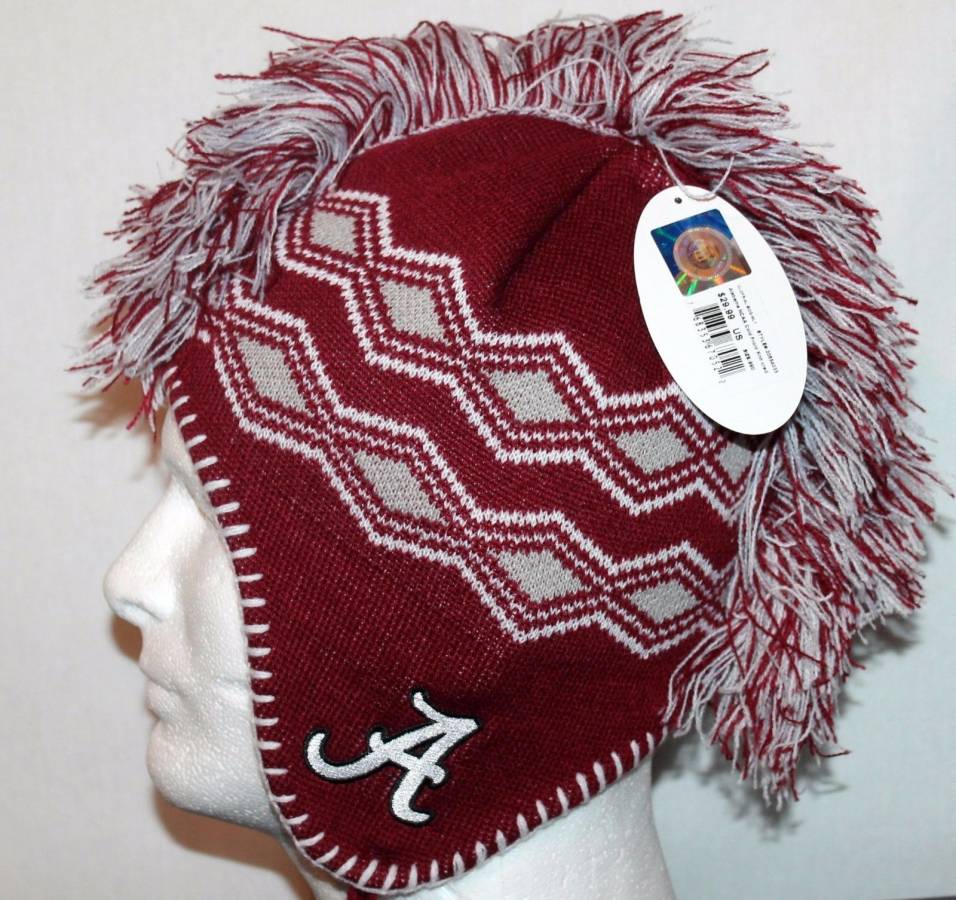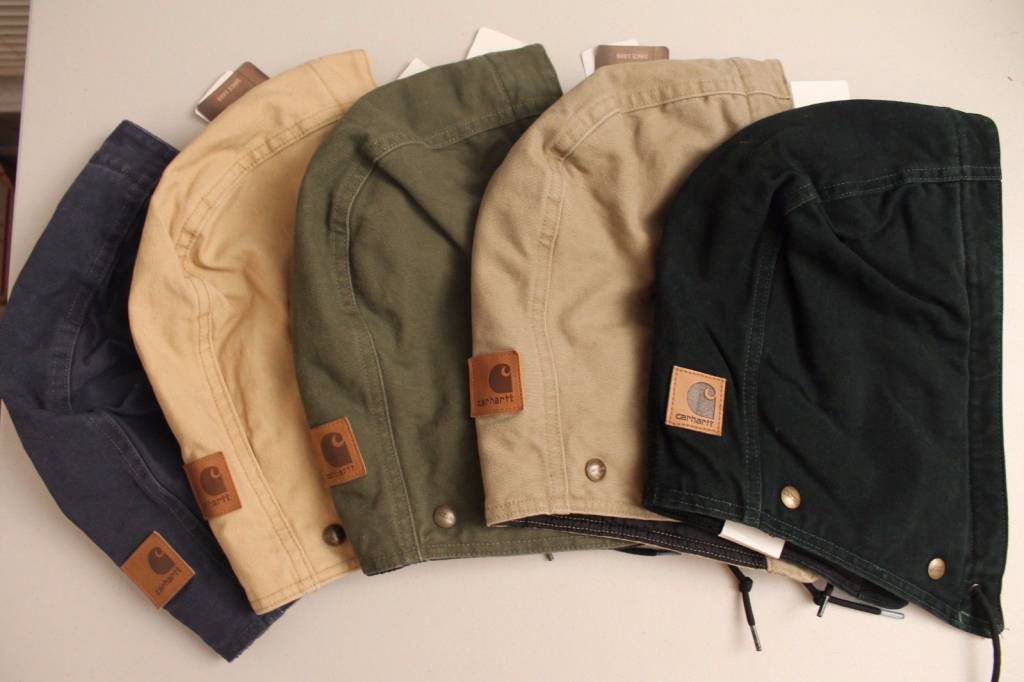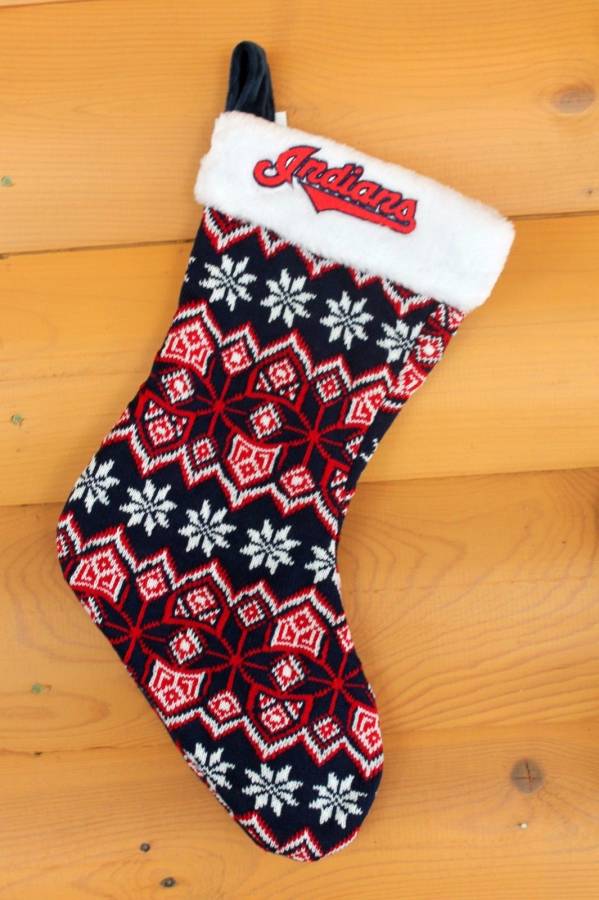 Very honest seller with great items.
Here is just a tiny list of what he has to offer.
Carhartt snap on hoods.
Vacuum cleaner bags Hoover Type A
Christmas stocking from college and pro teams
Beanies and caps from college and pro teams
Ornaments from pro and college teams
Buckskin suede jacket
Leather Bomber Jacket
Movie projector
Royal Typewriter with case
Vintage record player in case
Fishman tranducers arch top guitar pickup
Telephones
Radio manuals
Toys
Vintage collectibles, like Cigar boxes
Vintage camera's. Optikon Magicube Insta Load Camera Outfit in ORIGINAL BOX
New Karaoke microphone
Mohawk cold knit hats several teams
Sports team nutcrackers
Programmable BRAND NEW sealed Speed release gun lock
Journey's Greatest Hits Guitar Tab Book by Alfred
CD RW's lot of 25
Canon Ink Cartridges
Lexmark 99A0179 roller
HP cartridges
Vintage cookie tins
Vintage Kodak Pocket Instamatic 10 Camea outfit in original box
New Toys
1953 Scrabble set complete
I can't begin to list them. Just go to the above link and click see sellers items.
GREAT SELLER with a lot of wonderful things.
************************************
Next we moving on with KravitzKloset on Ebay. This is my Aunt so I can vouch for her also. Great seller with a lot of great items.
Here is just a few and a link to her store.  https://www.ebay.com/usr/kravitzkloset
Cick view store
Here is just a few of KravitzKlosets items. You will find also
Winton and Newton oil color set new in box
Marvel Adventures Toys  NEW
Disney Affinity 3.0 Star Wars The Force Awakens Playset
Jennifer Moore Christmas sweaters
Red with gold sweater vest
Victoria Jones Nutcrackers
Carhartt Womens earflap with braids
Snowman vest
A big selection of designer clothes . Some had never been worn
Laurence Kazar New York formal tops
Regular size close and plus size
Quilted jackets
Baseball cleats
Fisher price toys
Legos
Angel figurines
Swim Trunks
R2D2 Ceramic bank
Mugs  Classic Movie  and one from Nashville the Hard Rock Cafe
Little Golden books
Darth Vader Ceramic Banks
Coca Cola collectibles
Nike
Planet and Co. Christmas vests
Golden Renaissance 50 pc flatware Rose Pattern  service for 8.  This would be beautiful on your Christmas table. Complete with case.
NBA Jacket with black patches, Star War patches.
This is just to name a few.
You can click on her link and then see other items. At the bottom fo the page you can see numbers to click on next page.
She adds to her inventory daily.  A great seller with top seller status.
****************************
LAST BUT NOT LEAST   MY PAGE ON EBAY
https://www.ebay.com/usr/sadiemaesattic  
Click view store for all items. At the bottom of the each page you have a number click on it to go to next page.