In honor of my birthday December 25th and only being on the blog scene a short while I want to give something away.. check back often because I am going to be having these frequently. But today I am giving a book called Polymer Clay for the FUN of it!  This book is packed full of neat projects. This is a new book and it is written by Kim Cavender.
Now all you need to do is read my blog and look at my webpage, www.welovequilting.com and email me with what you think about it and ideas if you have any and changes if you see any needed.    Click on contact me on the webpage to enter.  I will be giving away this book to the 55th person that emails me. Please in the subject line put Polymer Clay Book. THANKS and I wish I had one to give everyone! Deadline to enter is December 25th.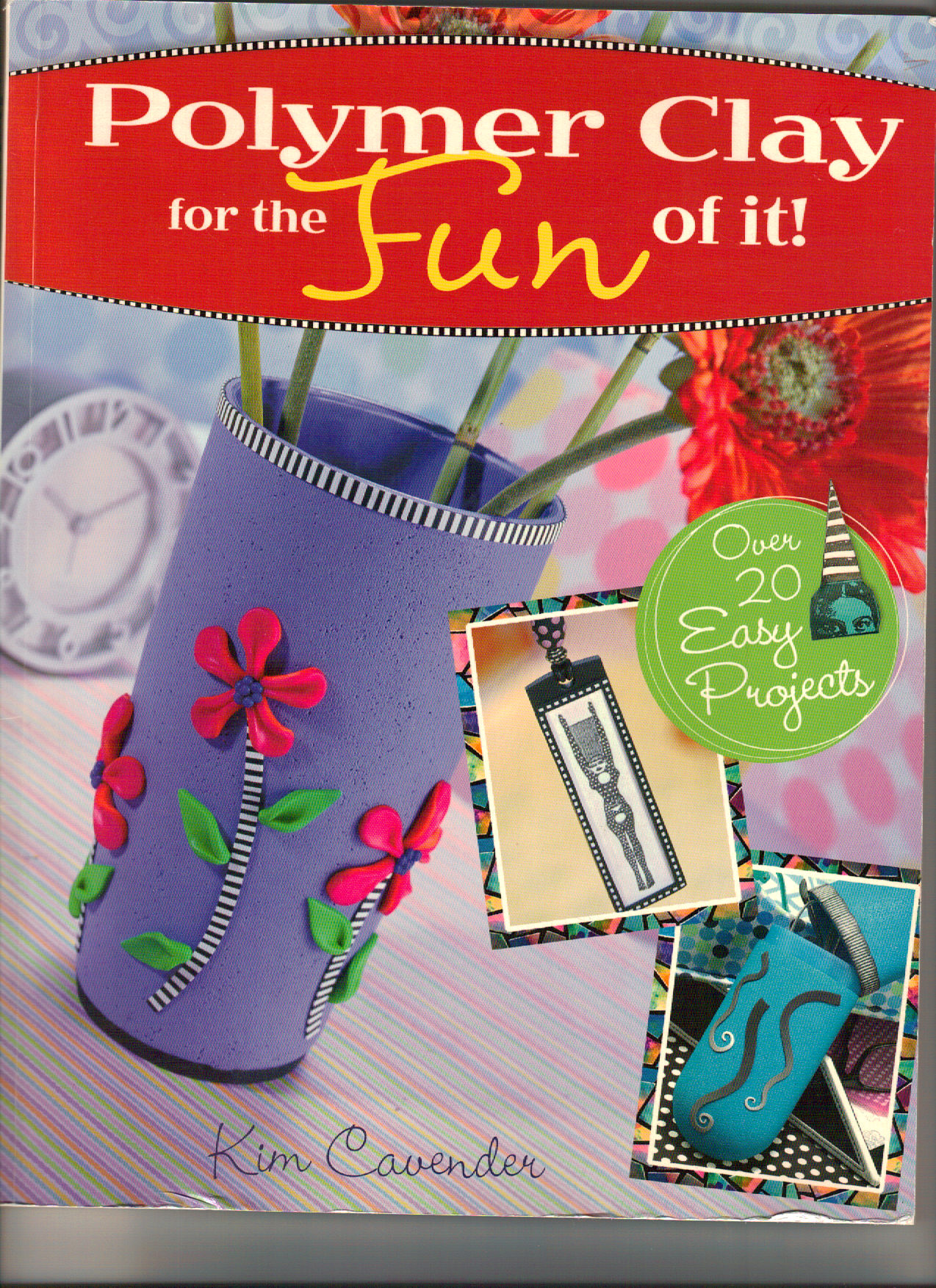 This book has projects for just about everything.  Real neat!