My friend Peggy from Oregon whom I have never met but only on Facebook keeps me in so much trouble. You see she is a hippie and loves hippie things as well as I do. They are my favorite. She introduced me to Gabriela Pomplova's beautiful things. Peggy has several pieces and I am going to be a proud owner of some things myself very soon.
I want you all to look at the beauty and happiness her creations bring. I think you will like them as well. Be sure when you go to her website look at her profile. She teaches Yoga in the Birmingham, Al area to all of you that is interested in this and live close by.
Here is a sample of her work.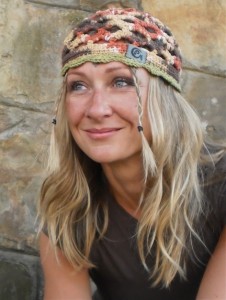 Gabriela modeling one of her beanies.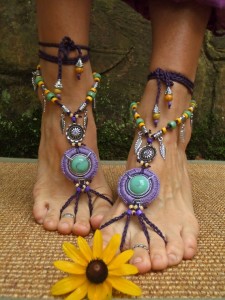 You put these on and then a low pair of sandals.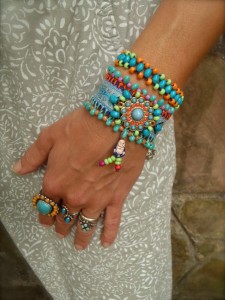 Gorgeous bracelet.  When you click on her website you will see leg warmers and a lot of beautiful different things.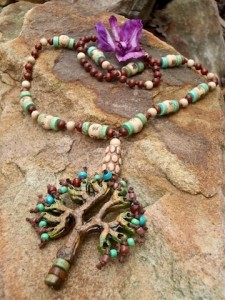 Shanti Jewelry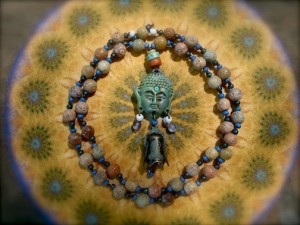 Buddha Bell Necklace
Enjoy!