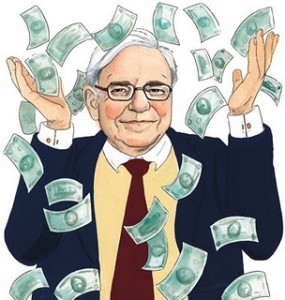 Yesterday I had a WANT impulse buy.  It was a long way from a need.The product also had problems.(Thank goodness it did) I took that as a sign. Tomorrow it is going back for a refund.
I get emails from www.thriftyfun.com  . If you do not wish to get emails which are not a lot you can go there and just read all the great ideas.  I look forward to my email.
Then I found this blog http://www.getrichslowly.org/blog/  I read some of it and it has me to thinking.  I am coming up with my own savings plan.  In this day and time we ALL need it.
From now on when there is just something I SWEAR I CANT LIVE WITHOUT I am going to have to think about it a week to justify it. Take out a piece of paper and write the pros and cons and then see if there is something I can make do instead of getting it.
We live on one small retirement salary and with times like they are, I need to be tight and put up money or I need to go back to work.
So there goes my wants and I will make do with what I have.
I look around when I go somewhere at the storage buildings. It is a shame that we here in the USA have accumulated so much stuff that we have to have buildings to store it.
I am making do with what I have and start being frugal.  It makes me sad when I see young folks living WAY ABOVE THEIR MEANS wanting now what it took the parents 40 years go get.  I hate debt.  That should be everyone of our goal to get out of debt. You never know what tomorrow is going to bring.
I will be posting tightwad tips here as soon as I find great things I think you will enjoy. Until then click on the above links.