How many years have you made resolutions for the year that is coming up soon and then to break them while singing "Liar Liar Pants On Fire!"
On the way home from our Christmas vacation to Nashville I had time to reflect on mine and Gary's life for this year. I thought about all that had gone on good and bad. I then thought what if any resolutions was I going to make this year.
I came up with a list and we both talked about it.  I am going to try my best to……
   Spend less time on the computer. Yes I love my online friends. I can't deal with face to face people. They get on my nerves. I have a couple that I can deal with but the majority I can't. So Facebook and some other places are my social outlets. Well it is coming to a halt. I need to be…….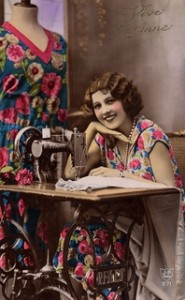 Be more creative and balance my time.
  This is the new me. I am sorry you have problems, keep them to yourself I do not want to hear them . Figure a way out. I do not want to see anything that I choose not to look out nor do I tell any problems I have so you are going to have to go somewhere and talk to someone that wants to hear them!  We won't be asking.
  If you have problems with your children.. Here is a place to take them. If that does not work show them the second reason Daddy has a belt in the closet.
LOVE PROBLEMS….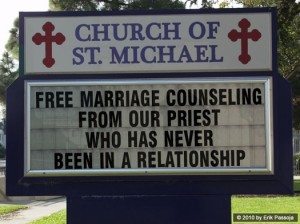 If you have any relationship problems, husband, wife, partner or whatever.. You need to see help from your pastor or a therapist. If they cant help then you can see ..
OR
If you feel you just can't take anymore that your cross is to heavy to bear.. see this person..he is experienced
The bank has gone out of business, the marriage counselor has gone out of business, the therapist has gone out of business, the person asking questions has gone out of business. If I ask you feel free to tell, If I don't ask.. KEEP IT TO YOURSELF!
I am sorry if you feel the need to unload. BUT you are going to just have to find someone else!
We had the most peaceful vacation this year. We plan on making it that way for the entire year.
I am having to do what I can for our survival. I am not one of the people that have to have bad news and things going on all the time to survive. Some do. They feed off bad.
I hope all of you have your resolutions ready and let me hear them. Leave a comment on what you are planning on doing.
PLANNING ON KEEPING THEM HERE!
The only business going on here is me taking care of my Gary and Gary taking care of me. That is my number one priority.
You can bet that I will be busy working on my blogs, sewing, taking care of our home, taking care of my husband and enjoying trips. Idle mind is the devils playhouse. There will be zero idle here at the Wheeler Household.
You want to make a bet this year I keep my resolutions? I am in!  Just be prepared to pay me when you lose!