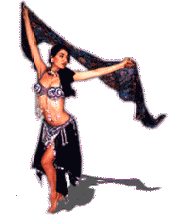 I wanted to dance today at the Greek Food Festival that was held at St. George Church, Melkite Greek Catholic in Birmingham, AL. 
Aunt Jan and I went and we had a blast. The food was great and even though we missed the main entertainment we still had a great time.
The music was so pretty and exciting I wanted  to get up and shake my booty! 
Here are some pictures of the beautiful church.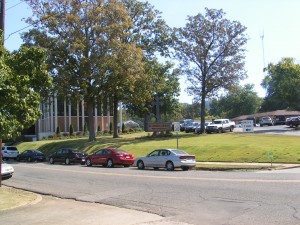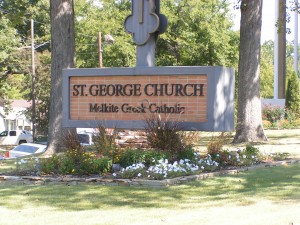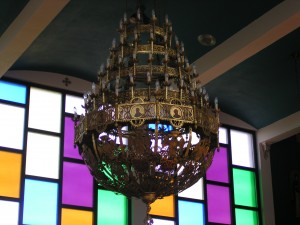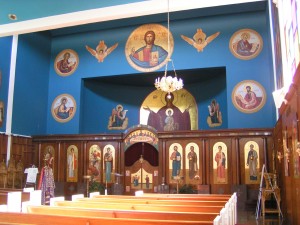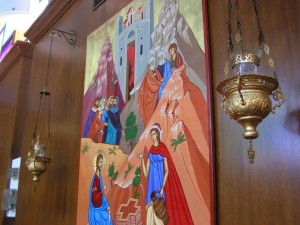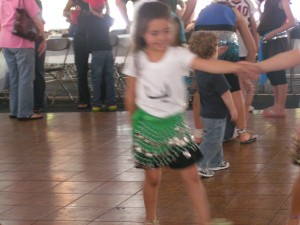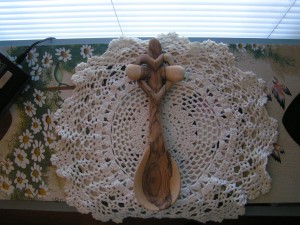 I bought this beautiful cross for my kitchen. It was handcarved in Jerusalem out of olive wood.