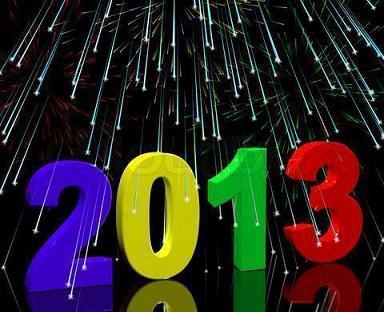 Happy New Year. This is been a roller coaster ride of a 2012 year and I sure hope 2013 is more layed back.
I have not blogged much this year because other than my Trading Fabric Postcards group I have not worked on much. That is coming to and end.. Well the not working on something part.  You can see all the beautiful cards at www.tradingfabricpostcards.com
I have made my list and checked it twice of the projects I want to get started on and the ones I want to finish.
Stayed tuned to WE LOVE QUILTING.. because we really do and of course along with a lot of other crafts!
HAPPY NEW YEAR..and here is another picture. I could not make up my mind on which one I wanted so I am giving both.