What was it Dolly Parton said in Steel Magnolias?  "Tea is the house wine of the south!"  Well here in our home we drink a gallon every other day. I have the perfect recipe for tea. Or we think so.
First you start with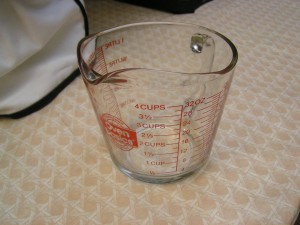 Then you need to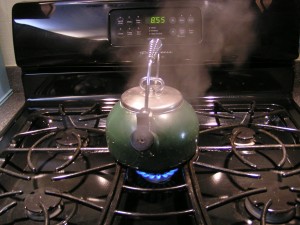 Then you need to look in your cabinet and find the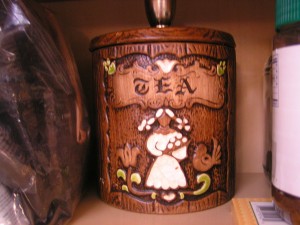 This is the kind we like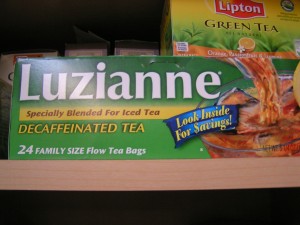 We do not use sugar, we use Stevia and this is the only kind to get. You can order it from Swanson's.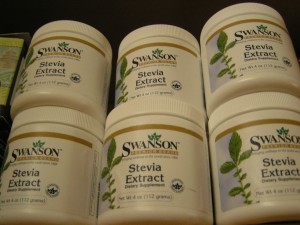 This is the amount you need to sweeten one gallon. One Tablespoon.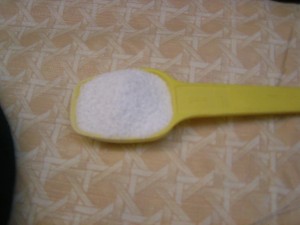 You need 4 family size teabags and two regular green tea bags.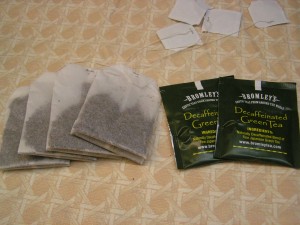 Put the tea bags, stevia in your measuring cup.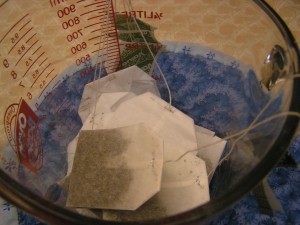 Pour water over the teabags and stevia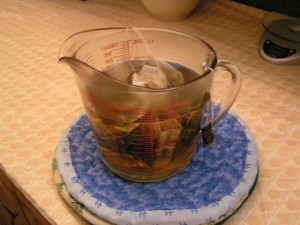 Put  a lid on it and let it steep for a couple of hours.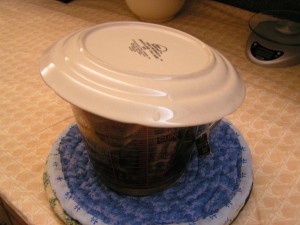 Now when it steeps for a couple of hours, usually mine is 4 hours, I take it and pour the tea in the gallon pitcher and fill it up full of water.  And thats all folks. This tea is great. I serve mine with fresh sliced limes and lemons. Limes are our favorite. Stevia is better for you than sugar or Splenda.  It is natural and leaves no bad taste in your mouth. We have an electric ice crusher and Gary crushes the ice, squeezes the lime or lemon over the ice and pours up the tea. I could drink a gallon a day if I would let myself.  I do not care for regular water so I figure I am getting my water by drinking tea. After all it is mostly water.