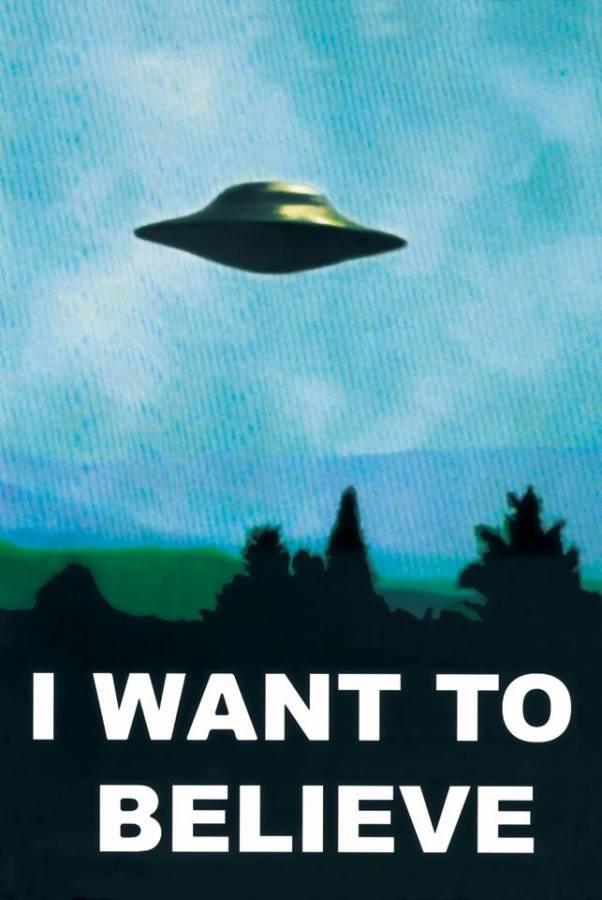 Well maybe not the entire world but I sure can put a dent in my sewing room!
I have this poster up in an office/bedroom/genealogy headquarters/soon to be downstairs sewing area.
I want to clear out and convert this room to a sewing room. It is going to take some work and time .
THEN I have quite a few UFO projects …Un Finished Objects! I am infiltrated with them. THEY NEED TO GO.
Here is the first one in particular I am going to be working on. I bought this quilt kit the last time the American Quilters Society had the show at the Gaylord Hotel in Nashville, TN.
I have only been to one AQS show after that and it was in Knoxville, Tennessee. They will never be the same again after having moved out of the Gaylord. A big mistake in my belief but no one called me and asked.
Oh well here is the quilt kit I bought. It is about 1/4 finished and I am about to get started tomorrow on the pattern.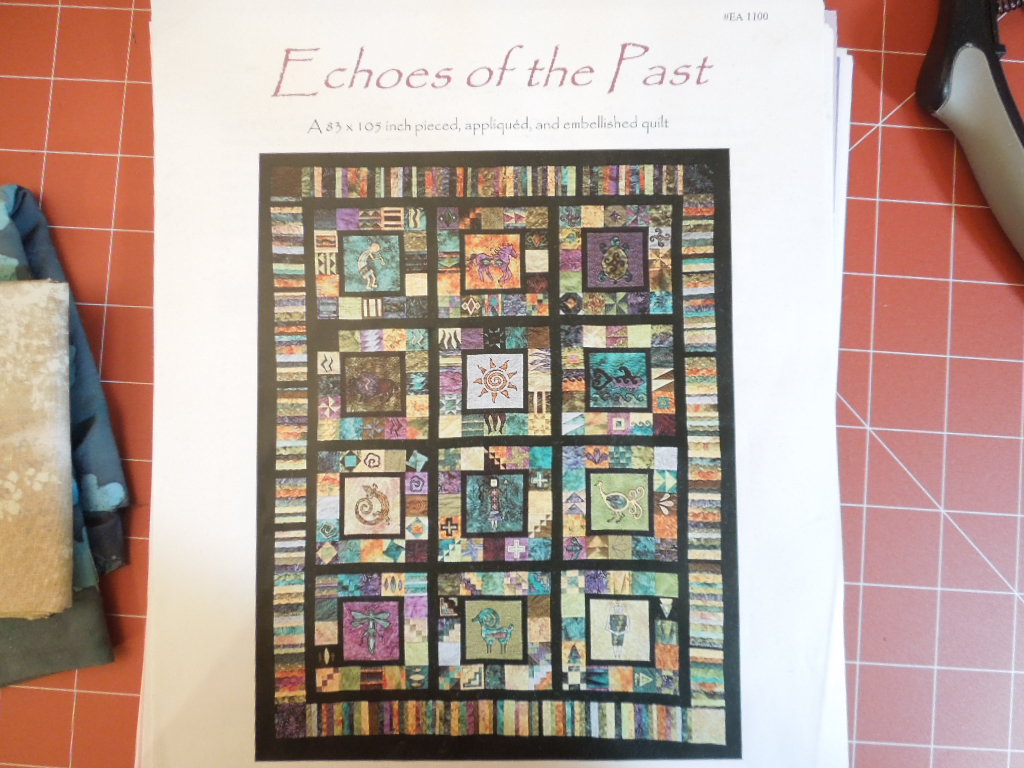 This is the pattern.
Here is a quilt I found online at http://www.thequiltingpage.com/Ribbon%20Winner%20photos/Echoes%20of%20past/Echoes%20of%20the%20Past%20whole.JPG
Here is a peek of a part of ONE block that I have finished. I have more made, well the centers so I am going to show you one.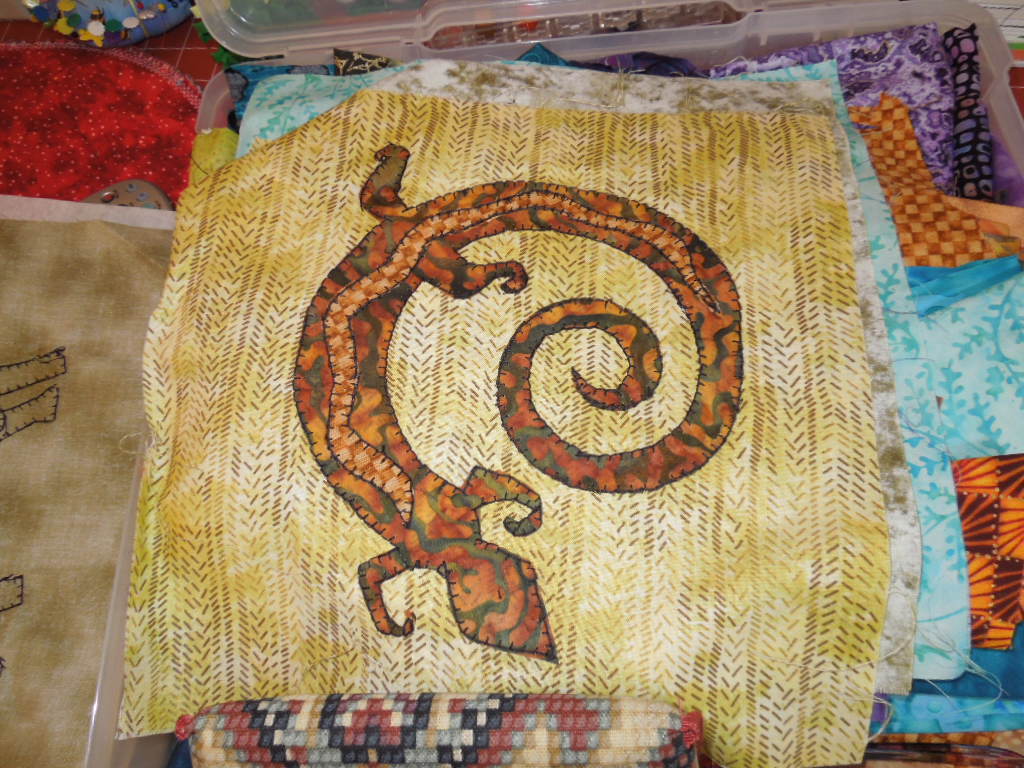 One good thing.. I found a pair of glasses in the box that I had been looking for! Only been missing about three years.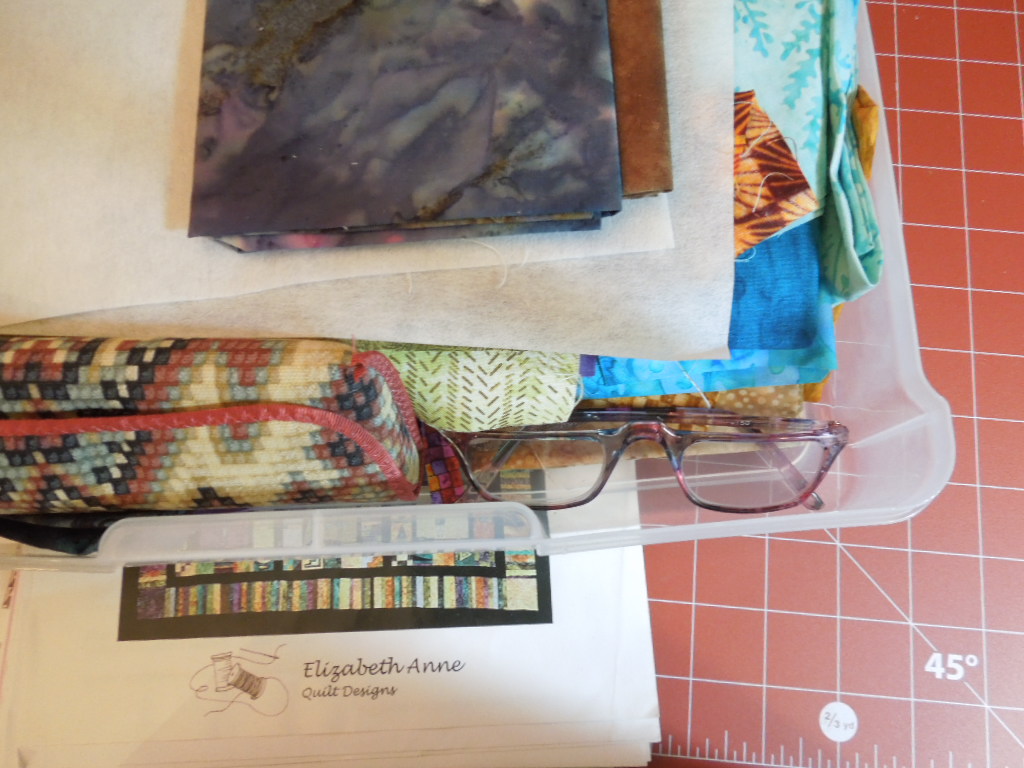 If all else fails, I'll phone Fox Mulder and Dana Skully to come help! I sure miss the X-Files. The shows we have today are not that great.