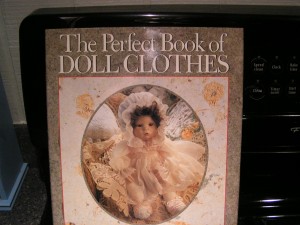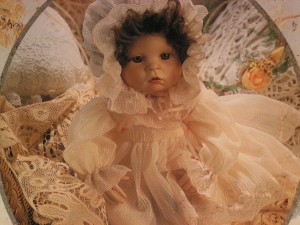 This month I am giving away a book titled The Perfect Book of Doll Clothes by The Vanessa-Ann Collection.
There are some beautiful doll clothes patterns in this book. I also will be giving away with this some fabric and supplies to get you started.  Of course as usual, surprises included.
Register today and tell your friends about my blog. I would like it very much if you would add me to your blog list if you have a blog.  If not that is ok also.