HAPPY BIRTHDAY TO YOU
HAPPY BIRTHDAY TO YOU
HAPPY BBBBIIIIRRRRTTTTHHHDDDAAAYYYY   IT.
HAPPY BIRTHDAY TO YOU.
Tomorrow  is my sister Karen's birthday. Known on here as "IT."  I cant wait until till tomorrow to post this so here it is.
Growing up we were not close and as teenagers we drifted further apart. Young adults we rarely talked and saw each. Then one day we decided we loved each other very much and we are "thick at thieves." We are going to stay that way.
I love Little Sissy and I hope you have a zillion more birthdays. You better watch it girl.. You are catching up with Big Sissy. 
Here is the many faces of IT over the years.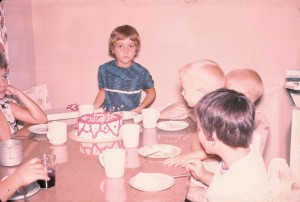 Karen in her pretty blue dress.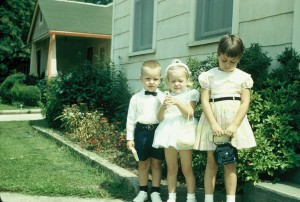 Terry our cousin, Karen and Chris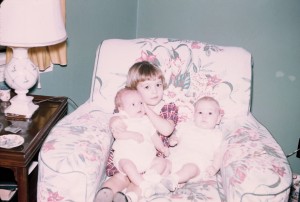 Terry, Chris and Karen
 Terry, Chris, Karen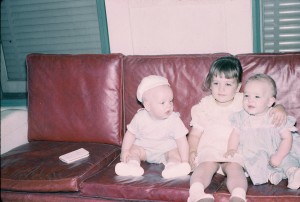 Terry, Chris, Karen
Chris, Karen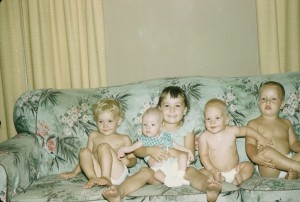 Karen, Steve, Chris, David, Terry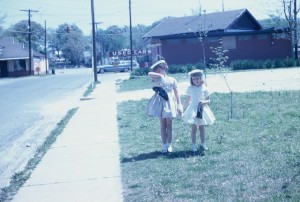 Chris, Karen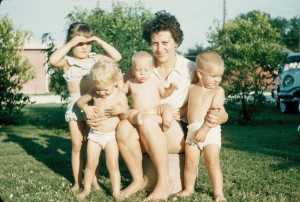 Chris, Karen, David, Mother, Terry.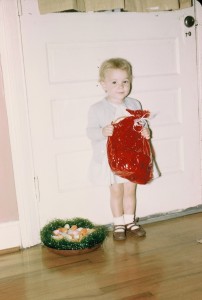 Karen at Easter
Karen, Daddy, Mother, David, Chris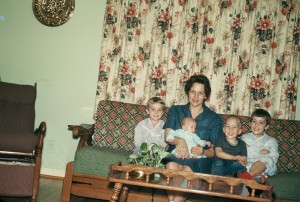 Karen, Mother, Tommy, David, Chris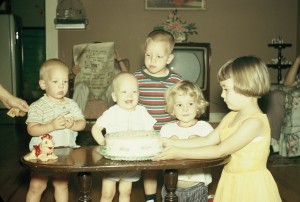 David, Steve (crying) Karen, Chris, Terry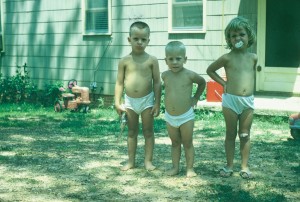 Terry, David, Karen with Bubble Gum.
She still loves bubble gum and will probably kill me for posting this.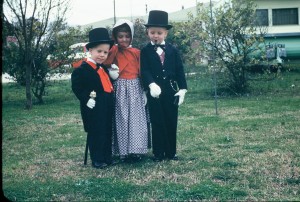 David, Karen, Terry
Karen and Terry.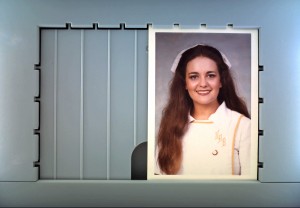 Isn't she beautiful and is a great nurse. I call her for all my medical questions. She is retired from the public but still there for her family.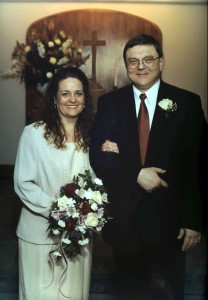 Karen and David Harris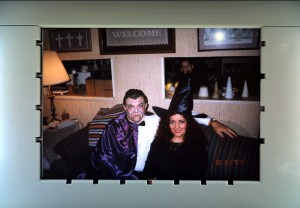 Karen and David