ATTENTION FABRIC LOVERS.. I found a place that has some MADE IN USA FABRIC.
I received an email from Marshall Dry Goods about a fabric sale. I emailed back to the lady Brittney Ward and asked her was any of their fabric made in the USA. She replied honestly,"some but not all."
She then went as far as to send me information and pictures on the fabric they carry made in the USA.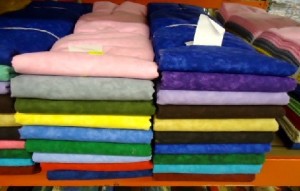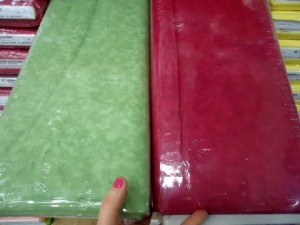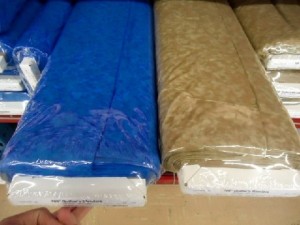 The above is some of the fabric MADE IN THE USA for Marshall Dry Goods Inc.
MDG BRAND
Made In USA
100% cotton
45″ Quilters Blender
108″ Quilters Blender
49 different colors
Available on 15 yard bolts or flat fold assorted bundles.
The company has been in business since 1944
You may contact Brittney Ward  two ways 1-888-744-8277 or email her at bwmarshalldrygoods@gmail.com
http://www.marshalldrygoods.com/
Please try this year to limit yourself to buying MADE IN USA.