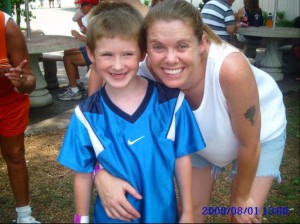 Please everyone go here http://www.facebook.com/#!/group.php?gid=346202751744&ref=ts  and ask to be on this Facebook page. It is for Carla Fuqua of Piedmont Alabama. She has been missing for a long time. Her family is trying so hard to find her. You can read all about it on the facebook page. 
Carla Fuqua – Missing since October 29, 2009
She left from Danielle Phillips house and has not been seen since by any of her family. Please if anyone has any info contact the Piedmont Police @256-447-9091 or any of her Family members.
I can't imagine missing family member. This would be horrible and I hope we all can do everything we can to pass this information around.
I know this case personally. It is from my hometown where I grew up and I know this family very well. Please try to help them.
Thank you to all who will pass this along.