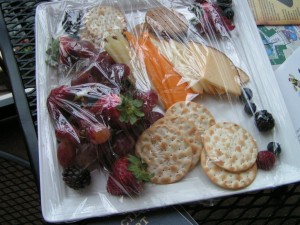 A gift !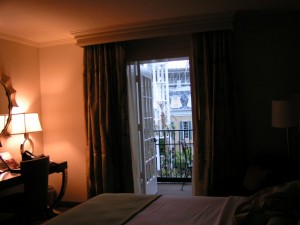 Our room looking out on the balcony.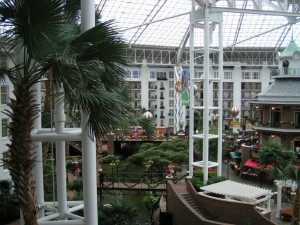 Looking out the door!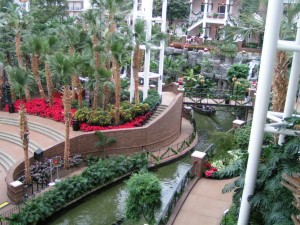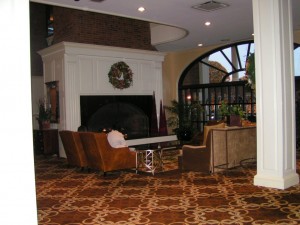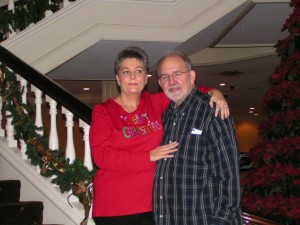 Help me Hannah! I swear it is Betty Boop!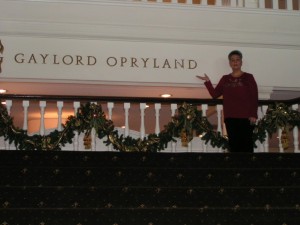 I think they need to use this on their brochures!!!!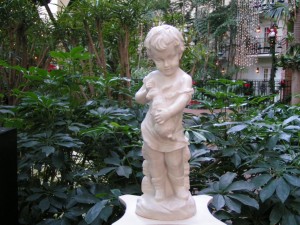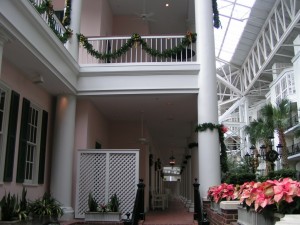 Huge restaurant. Actually it was bigger than most folks home. It was an antibellium home inside the hotel on the side we were on. I could see the back of it or part of it from our room. It was huge.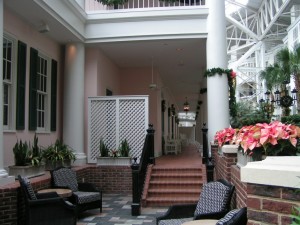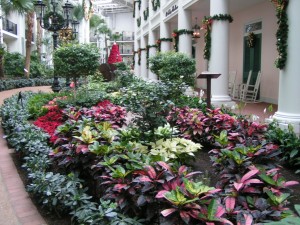 The flower bed at the restaurant.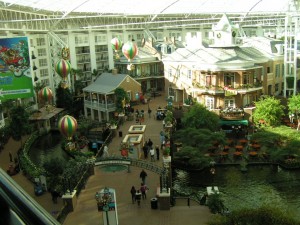 The side we were staying on.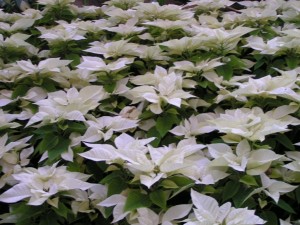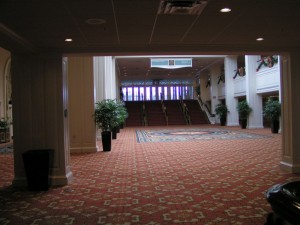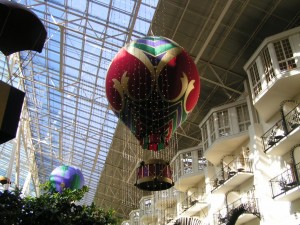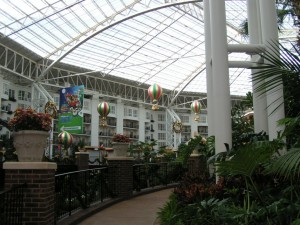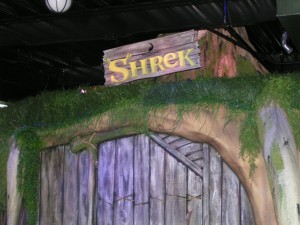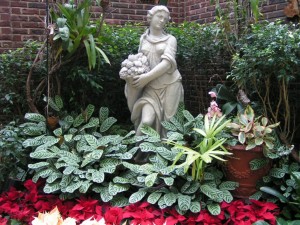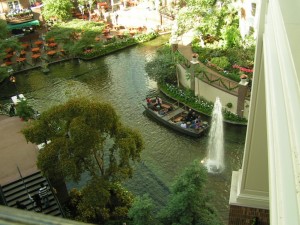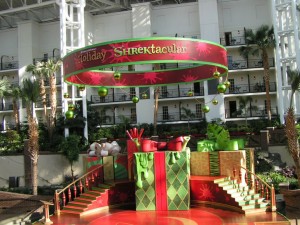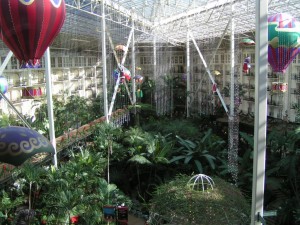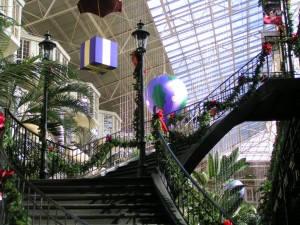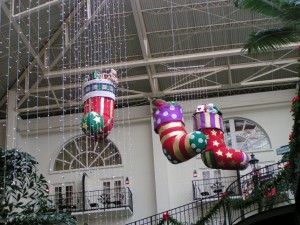 I promise in a day or so I will not be posting any more pictures but I am taking off from sewing until next week. Then back to sewing and cooking!!!!