I bet some way "WHEW THANK GOODNESS."
I just wanted to show you a few more pictures of my Christmas trip and let you enjoy the beautiful of the hotel.
Then starting tomorrow new things new post.
But until then HAPPY NEW YEAR and enjoy the view.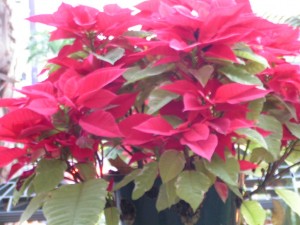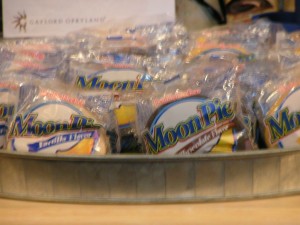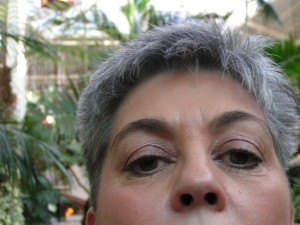 I need Botox!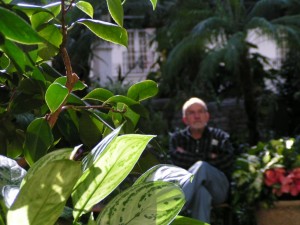 I love this picture of Gary. Looks like he is in deep thought.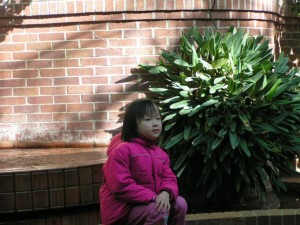 Isn't she beautiful? She looked like a porcelain doll. I did not know her. I was just snapping away. Gary said "Are you not afraid to take pictures of others?" Now how can you go somewhere and not take a picture of someone unless you are the only two there?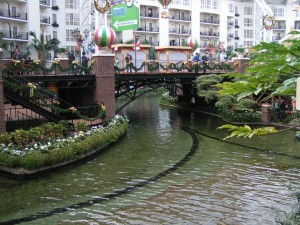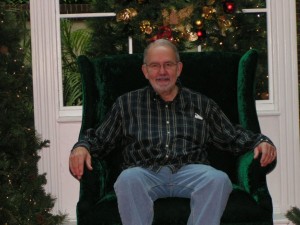 My Santa!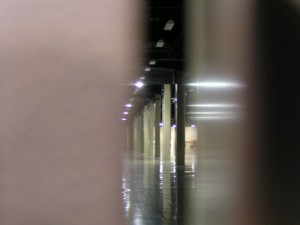 My only sad memory. I peeked in the door the best I could where the American Quilter's Society held their quilt shows until a few years ago. It has never been as good as it was when they moved out of here to Knoxville, TN and then on to somewhere else.
SHAME ON YOU AQS.. This was the most perfect place to have the show..  This was the only sad moment I had on my trip.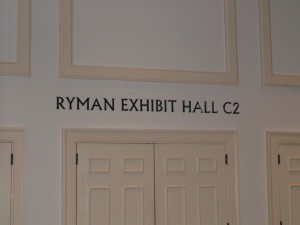 I loved walking through these doors to the AQS quilt show. I went the first time they were at Knoxville.. It was ok… It never will be as good as when they were at the Gaylord. I think if they would admit.. they SURELY are going to regret moving from here. It was always packed with quilters laughing and having a great time. I did not see that at Knoxville.  COME BACK TO THE GAYLORD! I know I won't be going to anymore if they are not held here. It is not the same.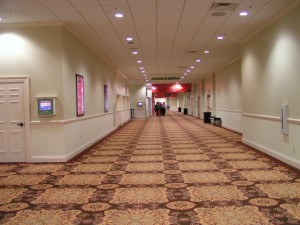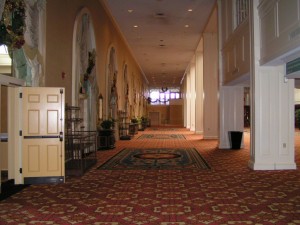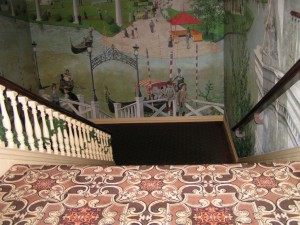 Murials painted on the walls. Just gorgeous.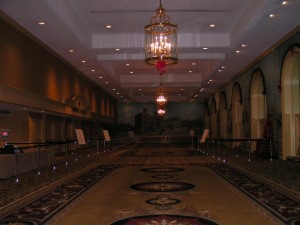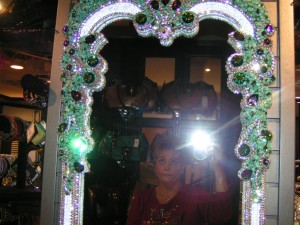 Do you have a place for this in your home?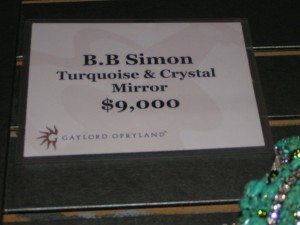 I will take two please!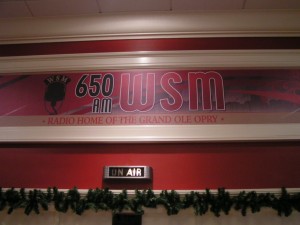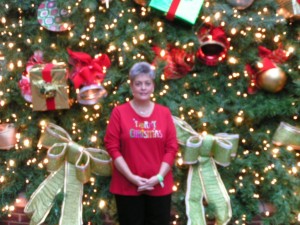 I am 5′ 5″ tall.. This tree had to be 100 foot tall. I was at the base of it.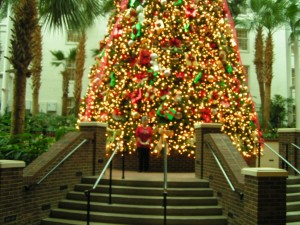 Me in front of the tree. I look like a little child!!!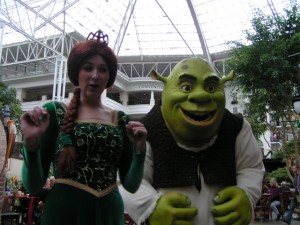 My two new friends thanking us for coming to breakfast with them!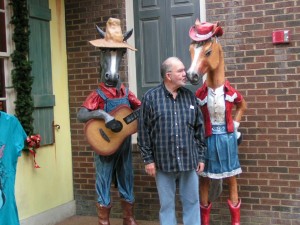 Busted! Cheating on me. He always was weak for a pretty face!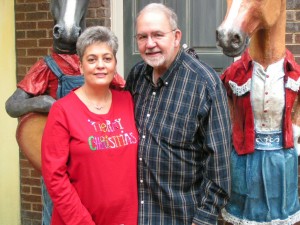 A midwife from England made this picture. I am amazed that people just walk up and start talking to you and you find out their life story!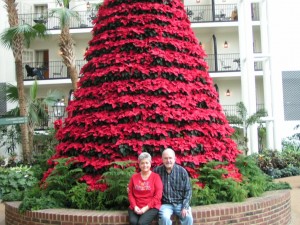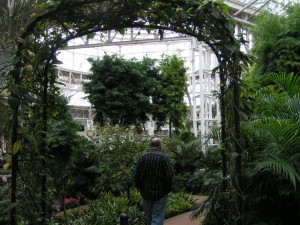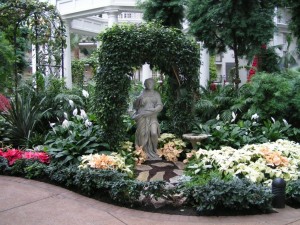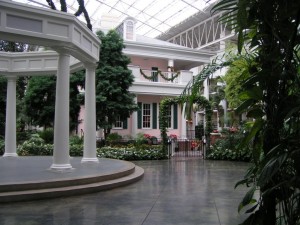 At the gazebo there are a lot of weddings that take place. The big antibellium home in the background is a restaurant. I think it is called Old Hickory. I am not sure.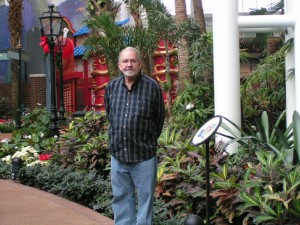 I love this man! He truly is good to me.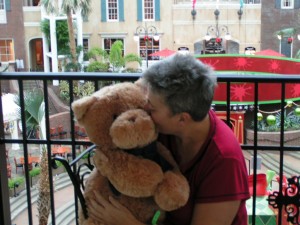 I love the Gaylord and my new addition to the family…Gaylord.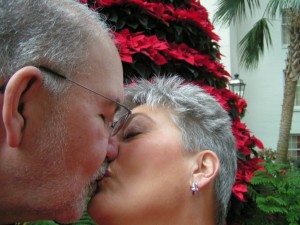 Thank you my sweetie, one for being you, two for taking me on this awesome trip, three.. ALL YEAR LONG FOR THE WONDERFUL THINGS YOU DO FOR ME! XOXOXOXO