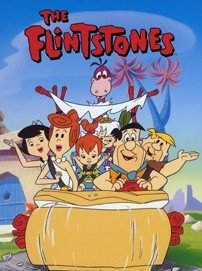 Well Yabba Dabba Do.. The Flintstones turn 50. For my love of Wilma, Fred, and the gang I am giving away some Flintstone fabric this month on We Love Quilting AND it does not stop there. I am also giving away an Ott Lamp.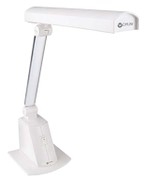 Be sure to leave a comment and if you can post about this on your blog.  If you do not have one well that is ok also.  Just tell someone about it.
Thank you for being a faithful reader of this blog. I appreciate you all..  "WIIIIIIILLLLLLMMMMAAAA"   Got to love those Flintstones!