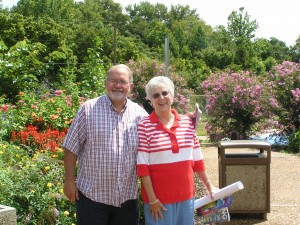 Gary and Deara (Aunt Jan)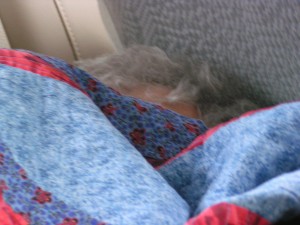 Deara in her favorite position. Backseat under her binkie snoring! She is going to get me!!! We love this ole gal!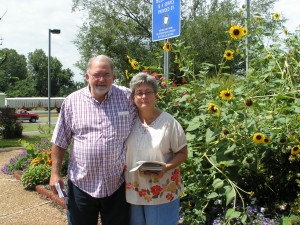 Gary and his NO MAKEUP, gray headed, chubby wife! I swear I am not aging as gracefully as I wanted to.. I promise to do better!!!  SOMEBODY I NEED A MAKEOVER FAST!!! Why does Spanky look so mean?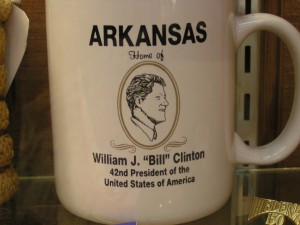 Of all people to see at the rest area..President Bill Clinton! 
 Meet Daryl.. Give him some good dirt, seeds and he will give you a bit of Heaven! Real nice man who shared sunflower seeds! Next year my yard will be a sea of sunflowers! I will have every bird in Blount Co. eating here!  Thanks Daryl it was beautiful!  Just one big kid playing in the dirt!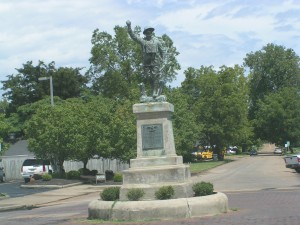 The Doughboy ..and it is NOT Pillsbury!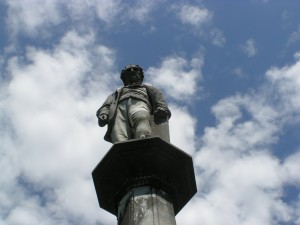 I am watching you, Lil Missy!