Pardon me boy, is that the Chattanooga Choo Choo?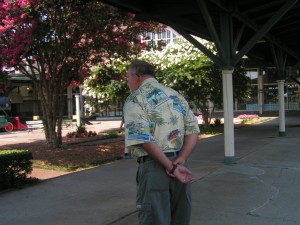 Track 29, boy, you can give me a shine.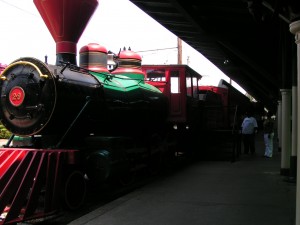 I can afford to board the Chattanooga Choo Choo. I've got my fare, and just a trifle to spare.
You leave the Pennsylvania Station' bout a quarter to four,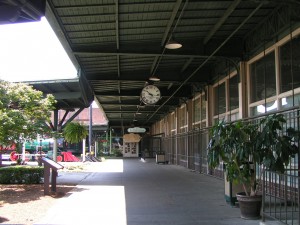 Read a magazine and then you're in Baltimore.
Dinner in the diner, nothing could be finer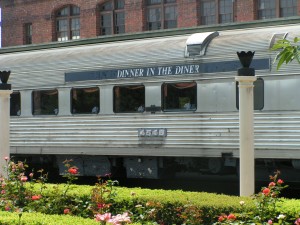 Than you have your ham and eggs in Carolina.
When you hear the whistle blowing eight to the bar,
Then you know that Tennesse is not very far.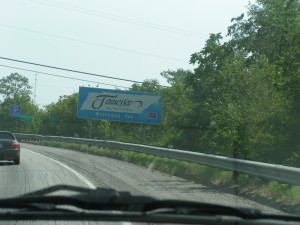 Shovel all the coal in, gotta keep it rollin', Woo, Whoo, Chattanooga there you are.
There's gonna be a certain party at the station in satin and lace, I used to call "funny face".  She's gonna cry until I tell her that I'll never roam,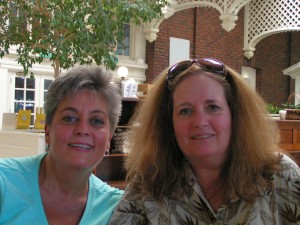 So, Chattanooga Choo Choo, Won't you choo choo me home? Chattanooga choo choo, Won't you choo choo me home?
Here are some of the pictures at the station.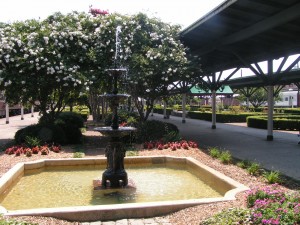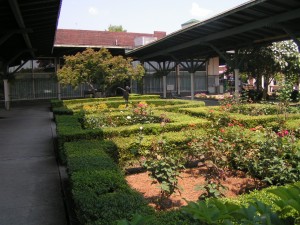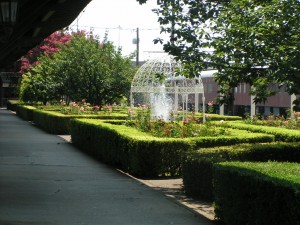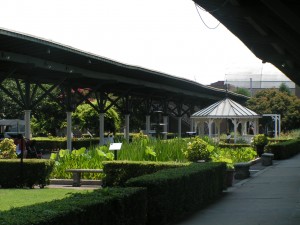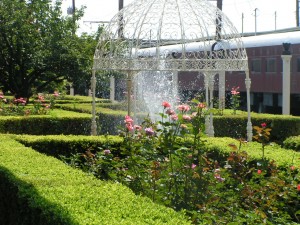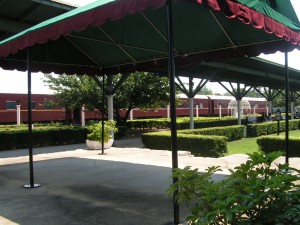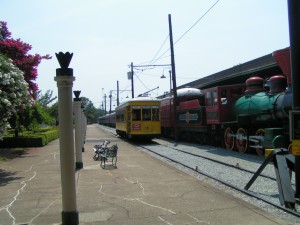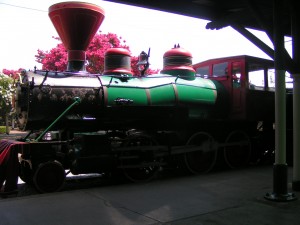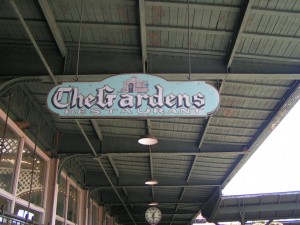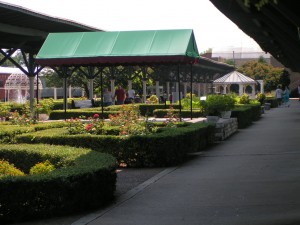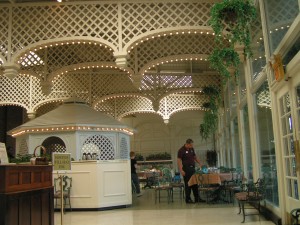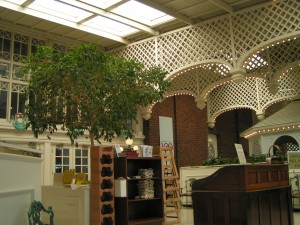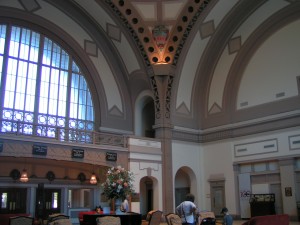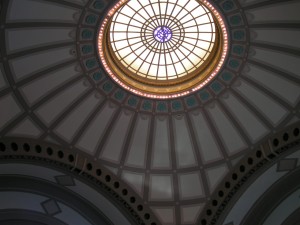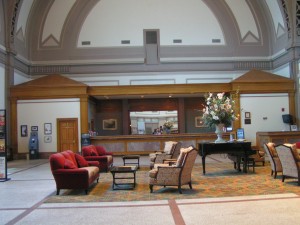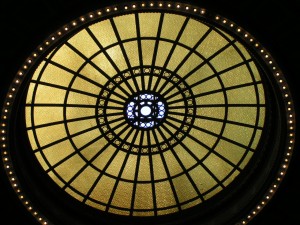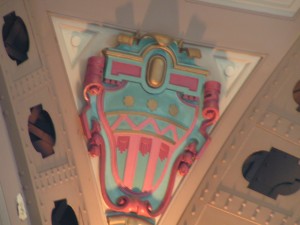 This is Karen's husband David.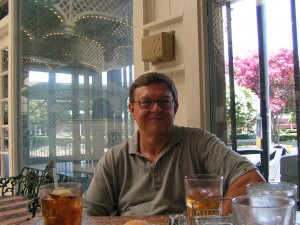 This is my husband Gary. I dont know why the picture did not take.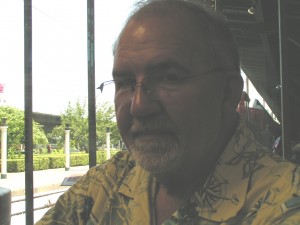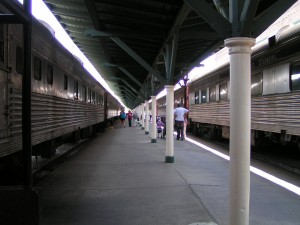 This was inside one of the train cars that you can rent to spend the night in. They were cleaning it and let me look.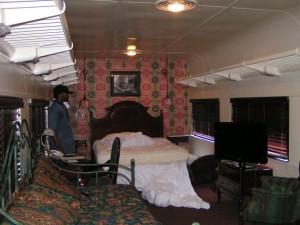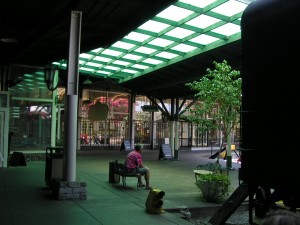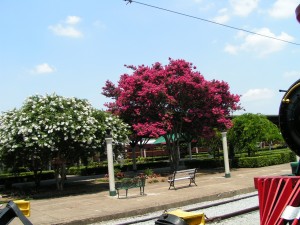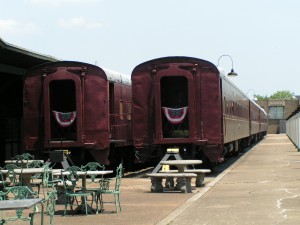 The rest area before you get to Chattanooga, Tennessee. I sure wish I had this pot.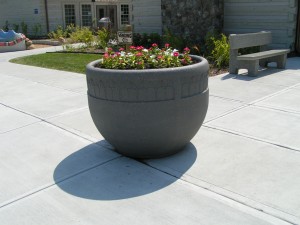 Mosaic couch at the rest area.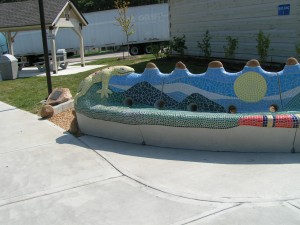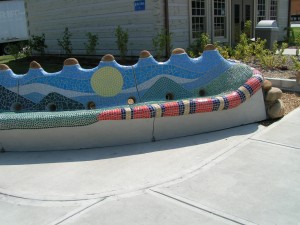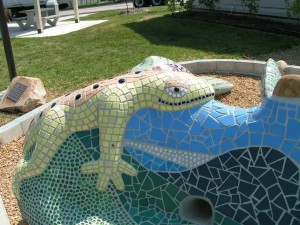 I would love these in my yard.