Here are some postcards Gary and I received recently. I sure wish all of you who like the fabric postcards would give our group a try. You can look at the buttons on the right and click on to request to join Trading Fabric Postcards. It is not one bit hard and a lot of fun. You really receive some beautiful works of art.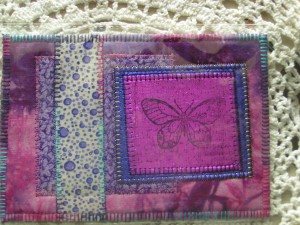 Anne Marie TFPC Birthday Group
Ildika C. (Gary)  Mardi Gras Group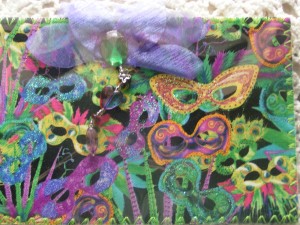 Ildika C. (Chris) Mardi Gras.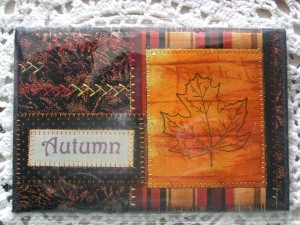 Anne Marie ( Gary)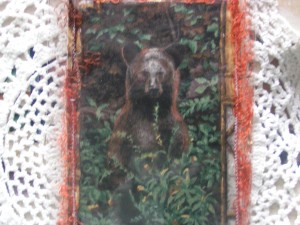 Wendy Ford (Gary)