For sometime now I have been going through my digital pictures. I have many I just want to post here for others to view and enjoy.  I have started "Say Cheese."  Maybe you will see something here you like .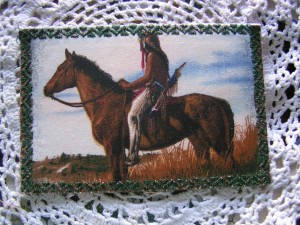 Card made by Gary Wheeler for his group partners.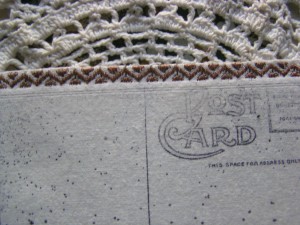 Check out the stitching on Gary's cards. He does EXCELLENT work!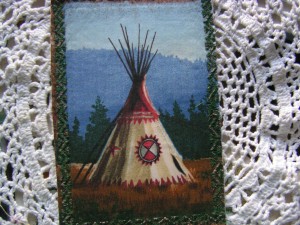 Card by Gary Wheeler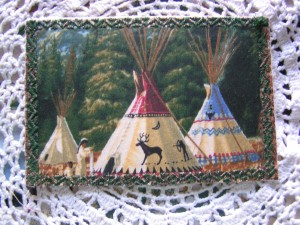 Card made by Gary Wheeler