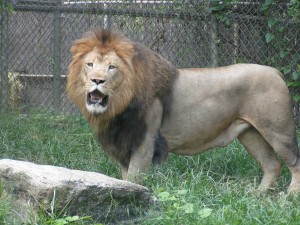 It's a jungle out there!!  Gary, Kim, Jackie, Wheeler and Will along with myself went to the Birmingham, AL Zoo today. It has been 37 years since I was there and probably the same animals are still there!! No just kidding. It was nice. Hot as a firecracker and a few of our group was grumpy but other than that ok.  I hope you enjoy the pictures.  Tuesday is half price day. We have a yearly membership so it did not cost us and the two grandchildren anything to get in. The girls $6.00 each which was not bad. Support Birmingham Zoo if you can.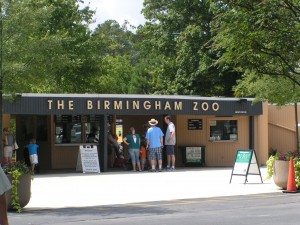 The entrance of the Zoo. It is located at Mountain Brook, AL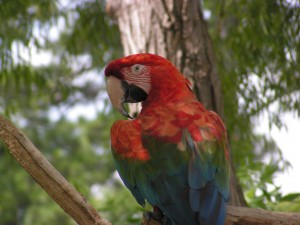 Beautiful bird.. I see a postcard in the future.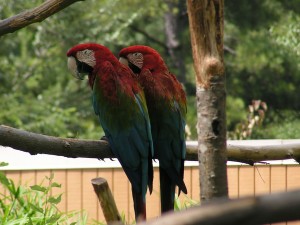 Lovers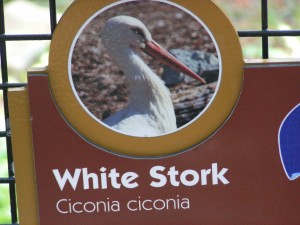 I took off running.. I want NOTHING to do with a stork!!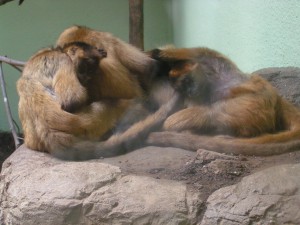 A family that sleeps together stays together! This was one lazy bunch!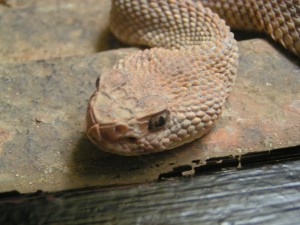 Have you ever been this close to a rattlesnake? Well rest assured
if there had not been glass between the snake and me.. I would have been in
the car with the windows up and the doors locked. One ugly snake!
 Heads or Tails? Did you know a rattlesnake is the only snake that is a gentleman? It announces it's arrival!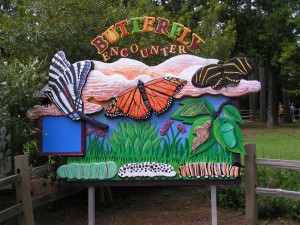 This is such a beautiful sign. I just loved it.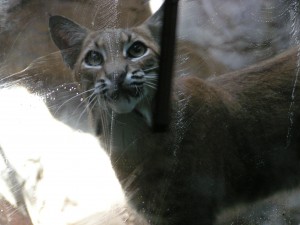 Not your ordinary house cat! The girls at the zoo were washing windows and he was trying to get the mop through the glass.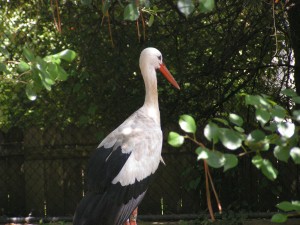 A Stork. They are such a pretty bird to get us in so much trouble!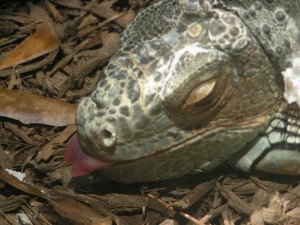 May I please lick that ice cream cone?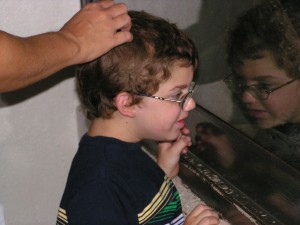 Will what is that animal looking back at you????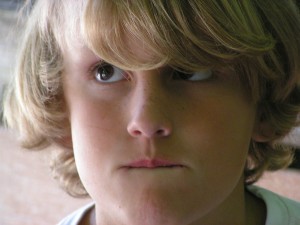 I believe Wheeler had rather been anywhere on the planet than at the zoo.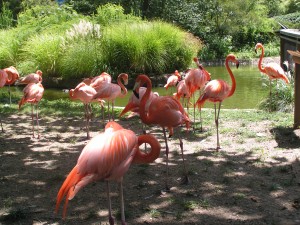 "Denny Crane"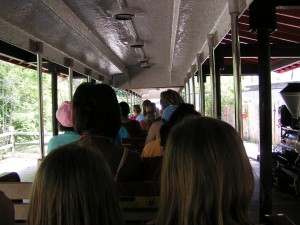 ALL ABOARD!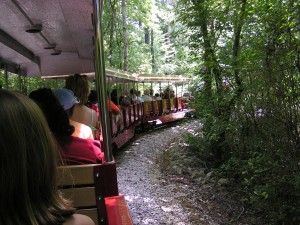 Few minutes in the ride it derailed!! NO KIDDING!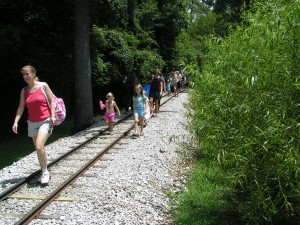 I see.. you thought I was "pulling your leg." Nope, we had to walk back to the station on the rails and gravel! We got two tokens back for our one that we had to pay. So it was not to bad. Can use anytime!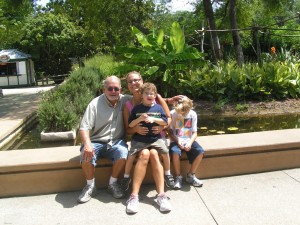 The best "animals" at the Zoo.. Jackie was beside me so she and I got left out.. I can see Wheeler is still miserable!!