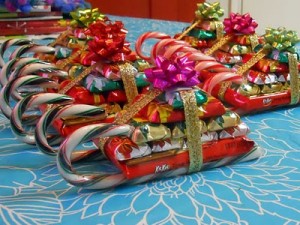 Oh what goodies I find on my friends Facebook posts. This is an awesome gift idea. You know everyone loves candy and we all love neat ways to present Christmas gifts. This is one.
Here is the blog you can go to and get the very easy step by step instructions with pictures.
http://ellynsplace.blogspot.com/2011/12/candy-sleighs.html
While you are here check out Ellyn's work. All you have to do it click home to go to the front page. She has great work.