Well party of sorts.. Jerri just does not know it yet.. so why don't you mosey on there but watch out for
Beep Beep, Road Runner and Wiley Coyote
Rio Rita will be there with her bird entertaining while you are playing the Slots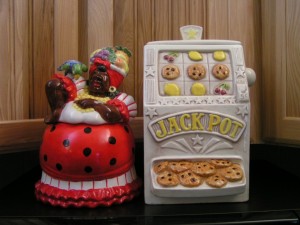 If you would like to go outside to the shed next to Peter Peter Pumpkin Eater feel free to visit
Who Dat will be watching over the event.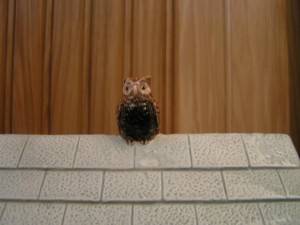 I will be inside with Jerri, Gary and we will be doing the Bunny Hop.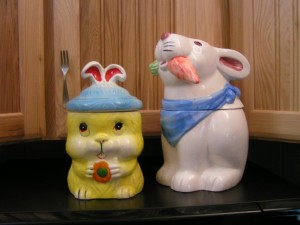 James Dean will be there day dreaming about his next movie and thinking he is out of the world like Marvin The Martian!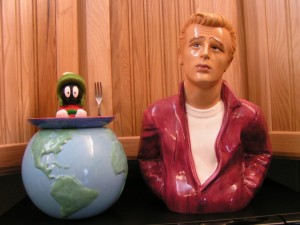 The HGTV Dream House Give A Way has nothing on us.. Here you can buy your own castle complete with your pink Cadillac. Elvis or Mary Kay would be proud!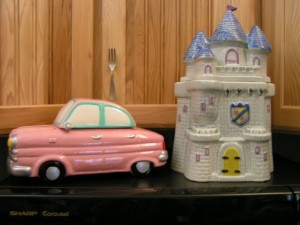 We are going to have to make these two mind. Peter the Great is going to drive the Animanics crazy and cause them to cut up and tear up Jerri's store. He is always telling everyone how great he is!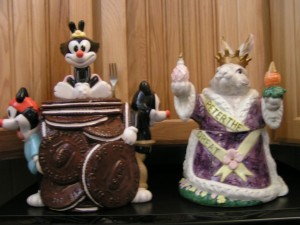 Rumor has it Betty Boop has a thing for the Pig Chef. Any man cooks I like so I will be giving her a run for her money! Oh wait I am a married woman!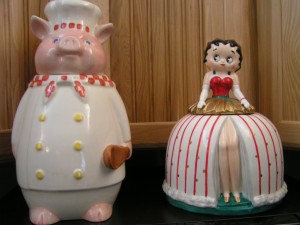 I told you I was clearing out my possessions this year. Nothing wrong it is just time for the Wheeler's to make a big change. When I bought these jars they were a lot more money than I am selling them for. You know how things go. You get something keep it for years and then set it free. Well I am setting a lot of cookie jar collectibles loose. Well you will pay for them but they are so affordable.
I hope you get to come by Dry Creek Antiques this year. I have a booth there and unless Jerri closes down I will always have a booth there.
The store is in Cleveland , Alabama. You can not miss it. I have found a lot of great treasures there at Dry Creek for my home. Tuesday I am taking some back to Dry Creek. A never ending process is it?
Jerri is open Tuesday through Friday 10 to 5 and Sat 10 to 2.  Just going by there talking to her and enjoying the visit is fun. But we do hope you buy something.
Come by and be careful getting there. We do not want any