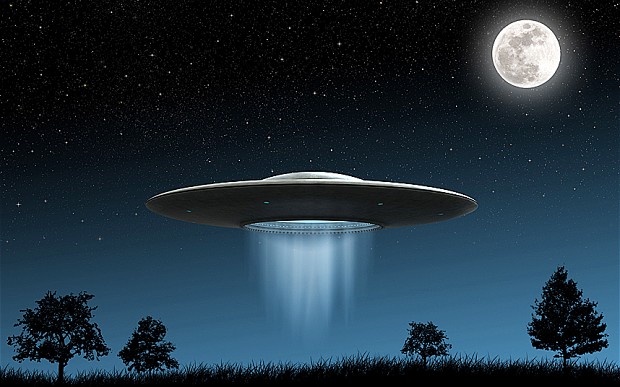 Well probably not the type of UFO that you imagined. However it would be pretty cool to actually see one of this type !  UFO = ALL THESE UNFINISHED PROJECTS I have in my sewing studio that I intend to finish this year. First I am working until Monday getting the entire studio ORGANIZED again. Why is it one day you have it spotless the next day it is a wreck?
Well after I get that straightened out, vacuumed and mopped I'll be ready to get busy. Along with finishing the UFOs I do have a quilt that is promised by June to be a donation quilt.
So stay tuned for my UFO projects each week. I think this will be fun.  You are in for a fun ride with the aliens!