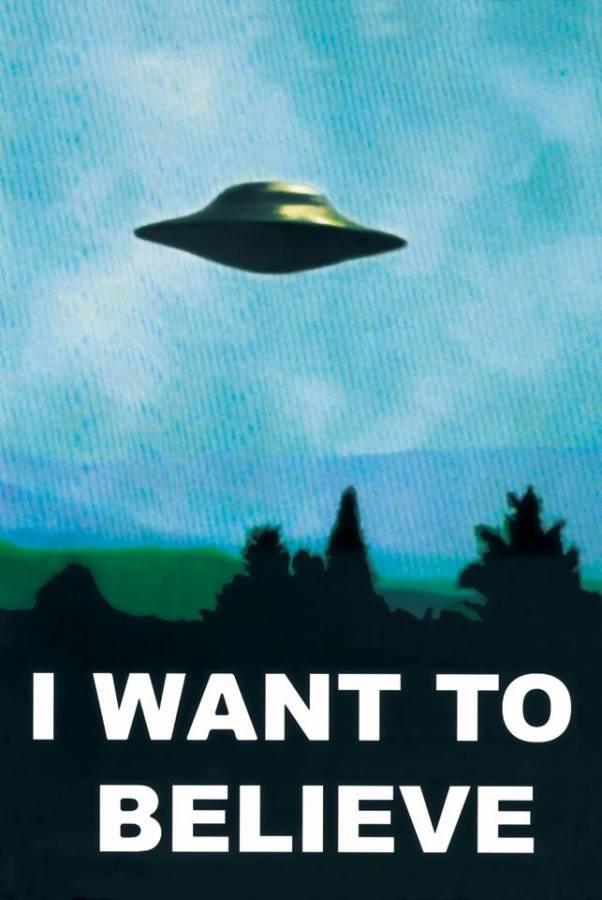 I WANT TO BELIEVE Today I am going to finish the stained glass pattern in the Turning Twenty Books.  I do believe if I had my days to go over I would not have bought any books but Turning Twenty by Tricia Cribbs. These are the easiest patterns on earth . You can take one pattern and make it in to all kinds of designs. I just love them.
Here is pictures of one I started yesterday. Well it has been cut out for months and I got tired of hearing my husband say he was not going to cut anything else out for me until I got some of the tops put together of all the pieces he has cut out and stacked. So to keep him happy I started on it. I am glad I did. It is very easy to put together and I am using scrappy fabric with black inbetween.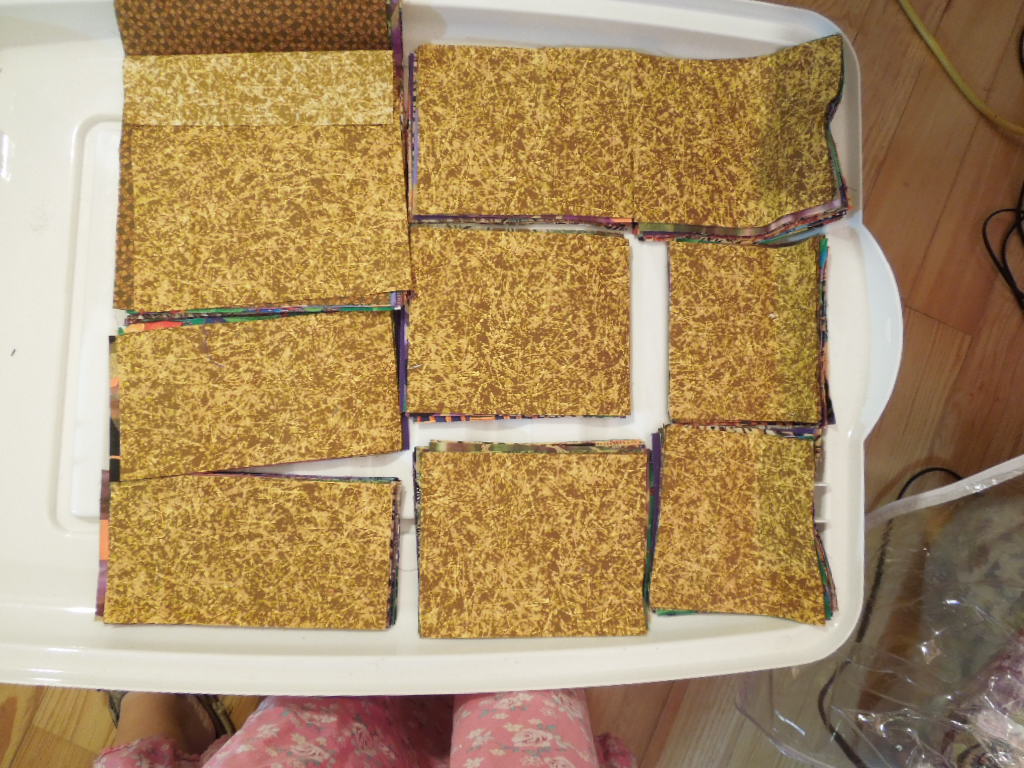 This is the beginning. It looks like it is the same colors but do not let that fool you.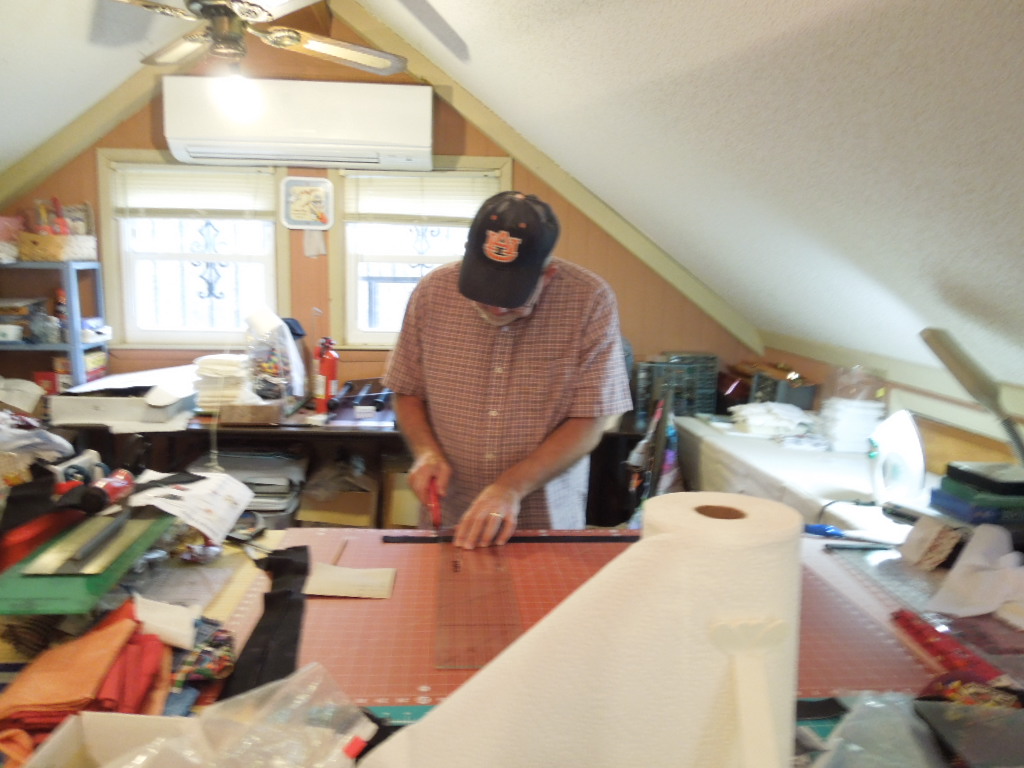 My helper hard at work. Yes my sewing room is a mess. No I do not care. I cleaned it up perfectly a few weeks ago and could not find anything.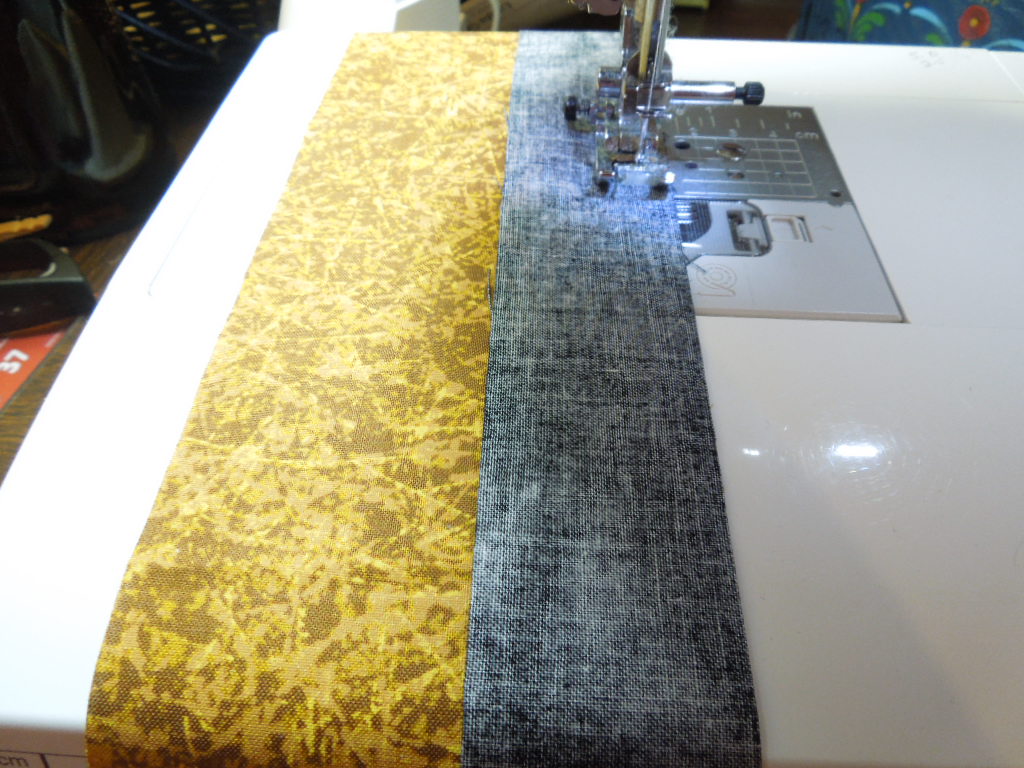 Goofy here started with the border and I am thinking I may have made a mistake by sewing the black on both sides. We will see if my "picker" is having to do some work today while he is watching the old tv show Dallas we have on DVD. Gosh I loved those times.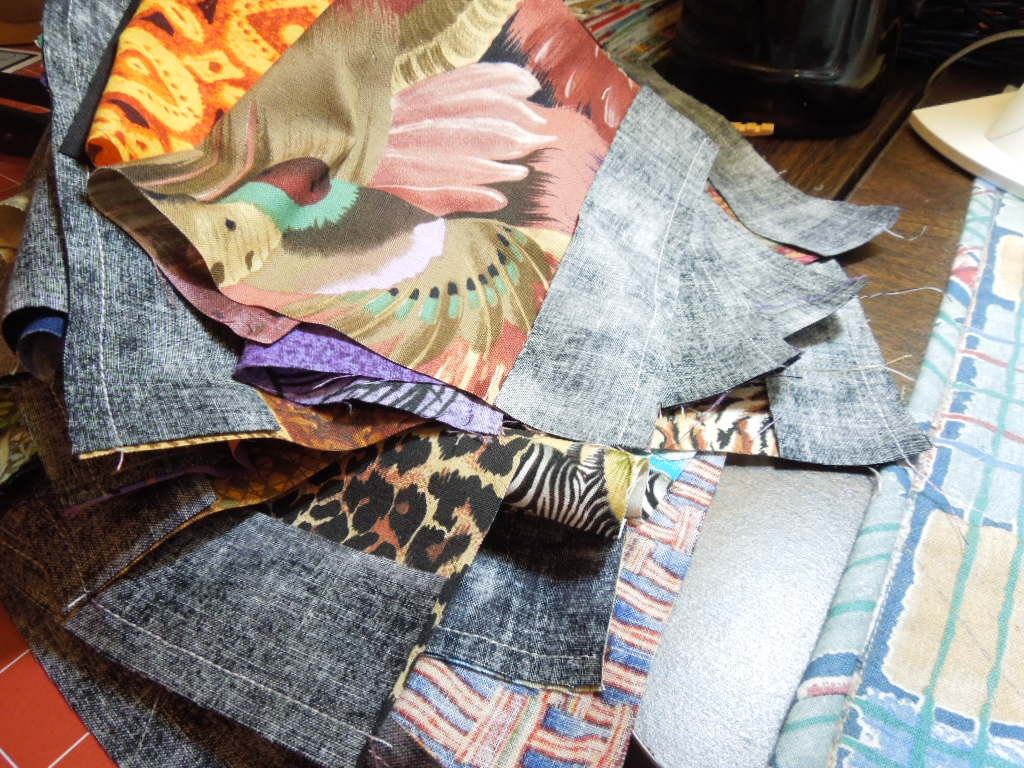 I got the black sewn on both sides of the next step. I did do right on these. I just need to press open toward the black.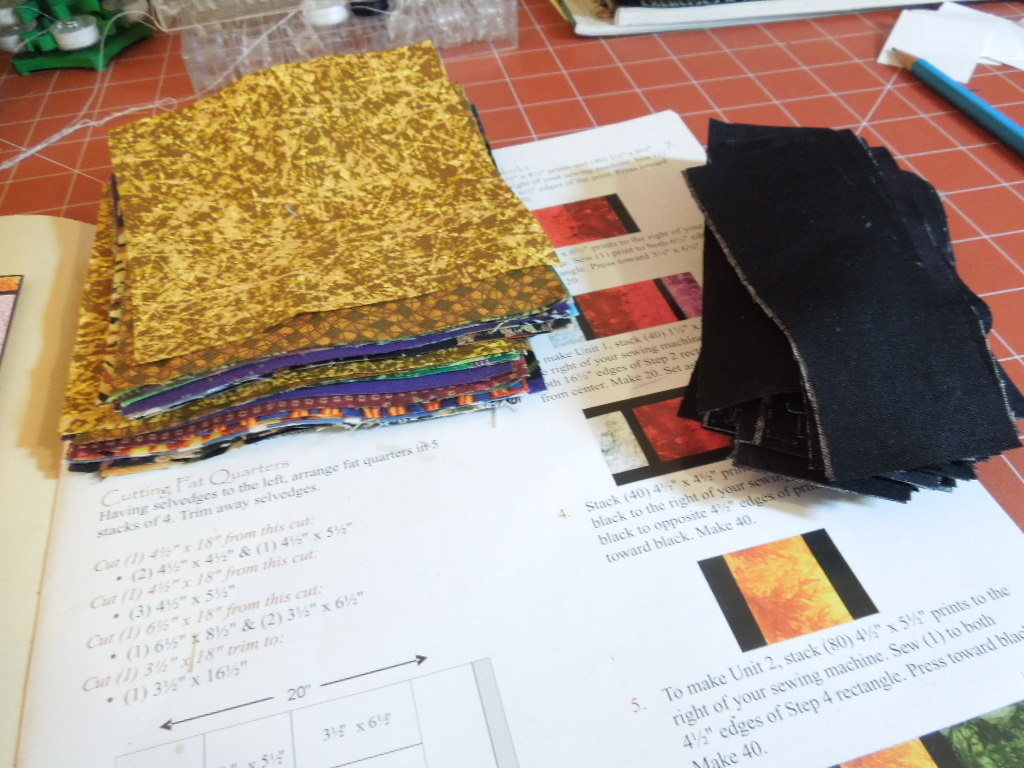 I am trying to follow the easy pattern. I never have been one to follow rules!!!
Moving right along. I am enjoying this very much.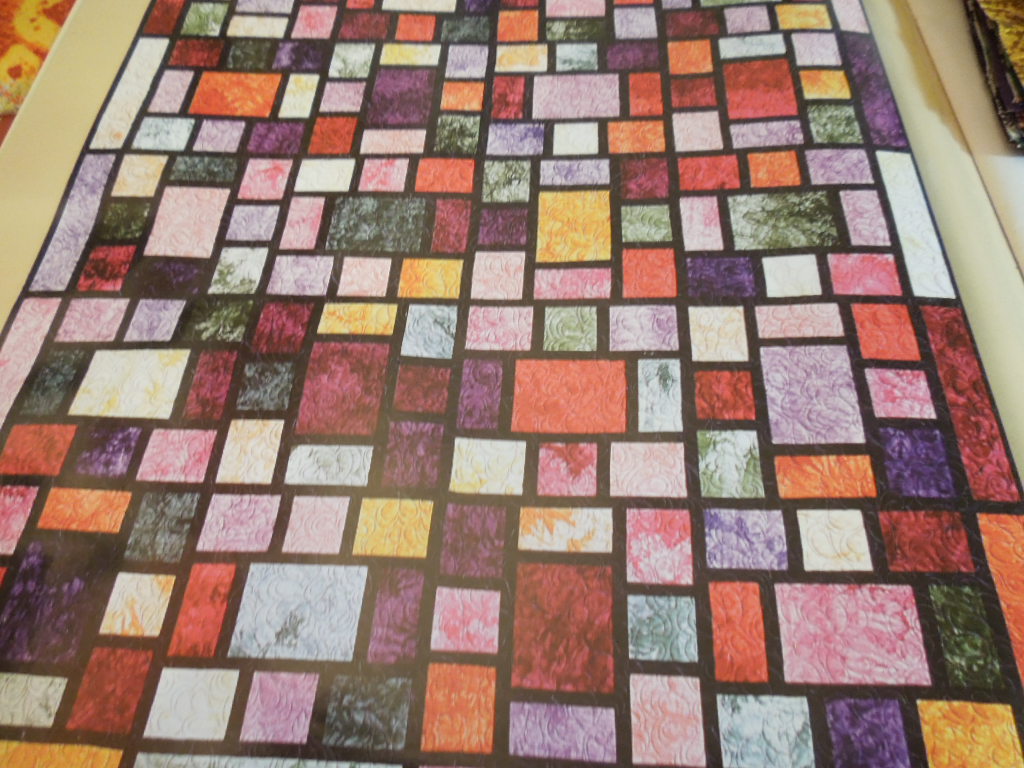 This is the pattern.  Mine are not solids, they are scrappy. See I can not follow the rules. I always bucked the system!
http://www.friendfolks.com/ Tricia Cribbs web site.
http://www.friendfolks.blogspot.com/  Turning Twenty Blog. They have some really beautiful pictures here of quilts. I am inspired to sew today.  Stay tuned for part 2. Hopefully today I will have the top together ready to quilt.